Amid slowing demand, car-makers are giving massive discounts
Business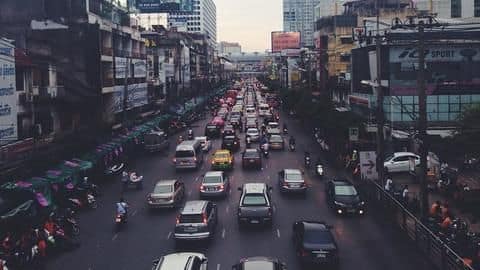 With spiralling fuel and insurance costs, and wealth destruction in stock market crashes, this festive season hasn't been a joyous one so far for car manufacturers.
Thus, with their inventory levels being far above average, many car companies have started throwing in massive discounts as part of festive offers in a bid to lure in more customers and boost sales.
Here are the details.
Discounts
Discounts range from Rs. 50,000 to Rs. 14 lakhs!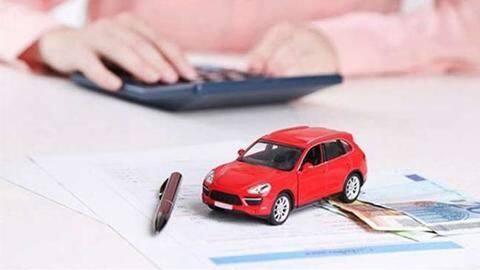 Companies such as Maruti Suzuki, Tata Motors, Mahindra, Hyundai, and Ford, along with luxury car manufacturers such as BMW and Mercedes-Benz, are offering discounts on their hatchbacks, sedans and SUVs.
Notably, these discounts range from as low as Rs. 25,000 and Rs. 50,000 on the Maruti Baleno and Alto respectively, to a whopping Rs. 14 lakh on BMW's luxury 7-Series Saloon.
Situation
The auto industry is going through a bad time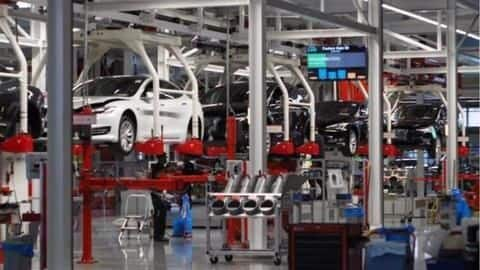 While the auto industry has managed to grow a considerable 7% in the first half of 2018 ended September 30, things have gone downhill since then.
Major factors contributing to slowing demand are escalating fuel and insurance costs, the sustained decline of the Indian rupee, uncertainty in markets over the upcoming elections, and the destructive effects of monsoon in many parts of India.
Quote
Industry body SIAM head explains the situation
"Sales have been muted due to factors such as low consumer sentiment, high fuel prices, and the effects of monsoon....People want to postpone purchases as running cost has shot up," explained Rajan Wadhera, the head of SIAM and Mahindra's automotive division.
Luxury cars
Even luxury car-makers seem to be in a crisis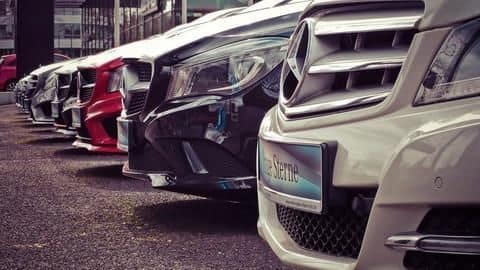 Meanwhile, the luxury car segment, which generally enjoys more stable demand than other car segments, is also facing a crisis, with luxury car-maker Mercedes-Benz having already seen a marginal decline in sales numbers.
Part of the reason as to why luxury car makers are in a predicament is a more stringent banking system and the consequent difficulty in securing finance.
Quote
The liquidity crunch is to blame for slumping demand
"There's a liquidity crunch due to a cautious banking system, and traders and SMEs are not getting adequate funding to even meet business needs. Why would they replace or upgrade to an expensive car then?," said a top luxury car dealer in Delhi.