BMW announces another car recall, taking total to 1.6 million
Business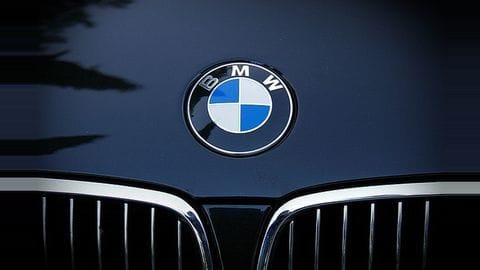 Following up on a recall announcement made in August, German luxury car maker BMW has announced that it will recall more than one million additional diesel cars over safety concerns.
Notably, combined with the August announcement which sought to recall 480,000 cars, the luxury car maker is now recalling a total of 1.6 million cars.
Here are the details.
Fire hazard
Why is BMW recalling one million cars?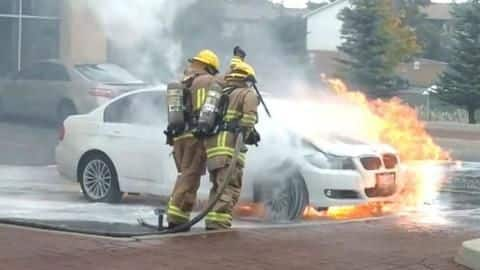 The voluntary service action or recall of over one million cars has been announced over a potential fire hazard that BMW recently discovered.
The car maker that there was a possibility of cooling fluid leaking from a faulty component called the exhaust gas recirculation cooler, and this leak, mixed with other substances, had the possibility of causing fires in "extreme cases".
Other details
Over 40 fires were reported in BMW cars this year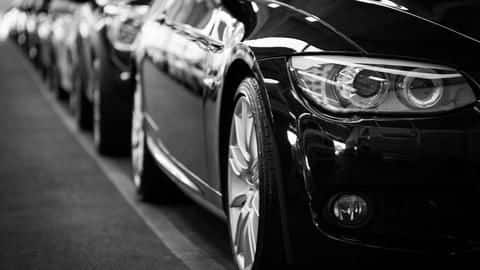 The move comes after 40 fires were reported to break out in BMW cars this year. In South Korea, BMW's Seoul office was also raided over the safety concern.
The affected cars - diesel vehicles with four to six cylinders - were manufactured between 2010 and 2017.
Meanwhile, last month, BMW cut its profit forecasts citing increased warranty expenses, trade tensions, and pricing pressure.