Fortnite's creator Epic raises $1.25 billion from KKR and others
Business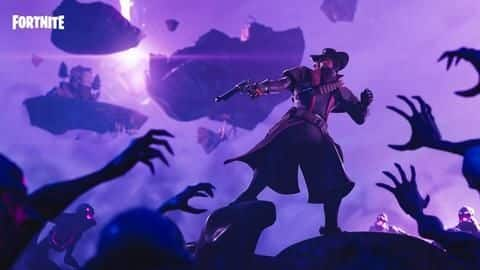 Fortnite is one of the most popular Battle Royale games due to Epic's efforts to give it a global outreach.
Massive user base, smooth gameplay and exciting content, make the gaming studio, Epic extremely lucrative.
Though it started off small, the recent popularity has attracted big investments for Epic.
Founded by Tim Sweeney, Epic has, recently, raised $1.25 billion from KKR and other investors.
Funding details
A funding of 'Epic' proportions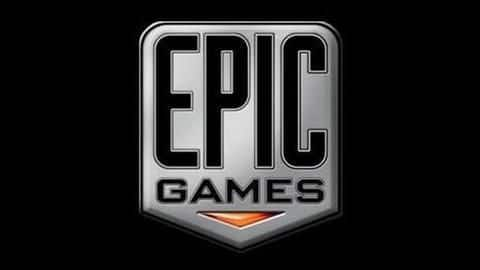 Epic announced, this Friday, that it has raised a new funding round of $1.25 billion from investors which include KKR, Smash Ventures, and Iconiq Capital.
According to media reports, the latest round of funding has taken Epic's valuation to $15 billion.
However, when contacted by news agency Reuters, Epic was silent about its latest valuation, as it has plans to take the company public.
Information
The turning tides of fortune
Epic's current valuation of $15 billion is a massive jump from its valuation of $4.5 billion in May, which was estimated by Tim O'Shea, a Jefferies analyst. Epic's minority shareholders include notable names like Tencent, Endeavor and Walt Disney Co.
Outlook
A long time coming, a change has come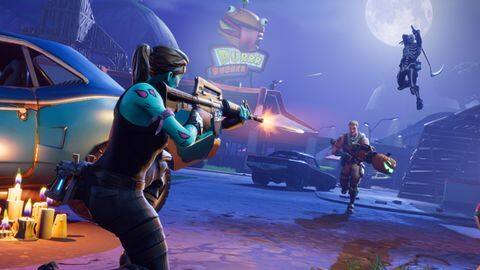 Epic's valuation might raise eyebrows but is well deserved.
Since Fortnite launched in 2017, the quirky combination of a Battle Royale with Minecraft-like graphics, attracted numerous gamers.
The free game acquired new players and industry analysts dubbed it a 'game changer'.
Notably, big budget game developers lost money as investors turned their attention to Epic for its ability to wring out cash from players.
Epic's content
The hits keep on coming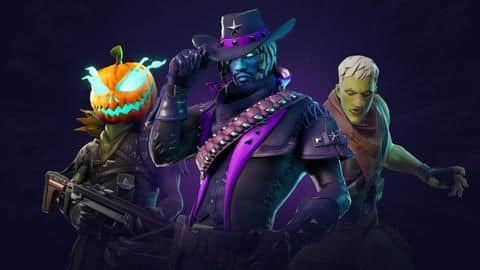 Investors are drawn to Epic because despite being free-to-play, it gets cash from players.
This happens through in-game purchases using V-Bucks. It motivates Epic to keep adding new and exciting purchasable content and cosmetics.
On this note, its Halloween event 'Fortnitemares' and Season 6's Purple Cube mystery are underway, and gamers are regularly dropping by to be part of their favorite game.