Business
Song-identifying company Shazam reaches profitability at last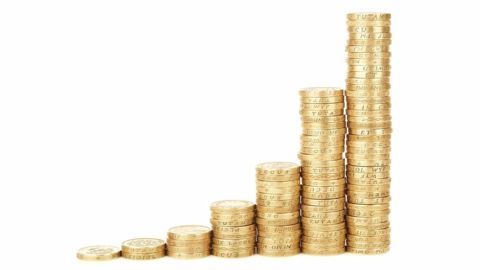 Song-identifying app Shazam finally reached profitability after crossing the 1 billion download mark.
"Transitioning our business model to advertising, achieving profitability and crossing one billion downloads are the result of the tremendous efforts of our team," CEO Rich Riley said.
In context:
Popular song-identifying app Shazam reaches profitability at last
Founded in 1999 in the United States, and headquartered in London, Shazam is an app for smartphones, tablets, PCs and Macs which enables a user to identify songs, even if the user is offline.
It works by using a computer or a smartphone's in-built microphone to take an acoustic fingerprint of a song being played and compares it to its database for a match.
Other Shazam services

In 2012, Shazam expanded its service by allowing users to ID songs from commercials on

television

broadcasts like Super Bowl, American Idol and the like. In 2014, it further expanded the same by launching Resonate, a sales product which enabled networks to access its

technology

.
Love Business news?


Stay updated with the latest happenings.
Revenue sources

Shazam's sources of revenue
Shazam earns the majority of its revenue from letting advertisers advertise on their app.
Apart from advertising, Shazam gets paid by streaming apps like Spotify, Apple Music and the like for diverting traffic to these sites once users identify a song.
It also earns a chunk of its revenue from the sale of digital music.
Music downloads from Shazam

As per 2014 data, Shazam has a relatively small number of employees - 250. Yet, 5% of all digital music downloads worldwide came from Shazam. The company is valued at over $1 billion.
02 Oct 2016

Song-identifying company Shazam reaches profitability at last