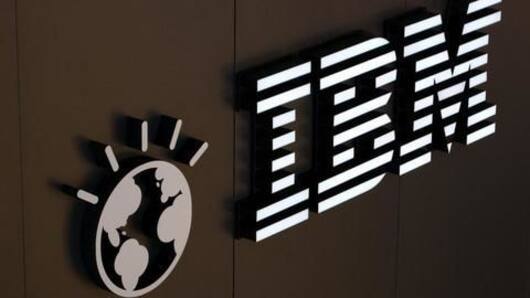 IBM acquiring Red Hat in 'game-changing' $34 billion deal
In a bid to expand its reach in enterprise cloud computing, IBM will acquire Red Hat, the world's leading distributor of open source cloud software.
The technology giant has agreed to buy all of Red Hat's issued and outstanding shares in a $34 billion deal. IBM will reportedly pay $190/share in cash.
It is the biggest open source-related business deal ever and is expected to close in 2019.
Red Hat offers solutions to the enterprise community
For the uninitiated, Red Hat has been providing open source software products to the enterprise community for nearly 25 years.
The company offers operating system platforms, storage, applications, and management products as well as support, training, and consulting services.
However, over the years, it has largely been associated as the top distributor of Linux, the popular open source operating system.
Red Hat's prolific run
In 2012, Red Hat became the first open source software provider in the world to cross $1 billion in revenue. Last year, it posted $2.4 billion in revenue.
Love Business news?
Stay updated with the latest happenings.
Yes, notify Me
Now, it will join IBM's Hybrid Cloud division
IBM said the proprietary nature of the cloud market prevents businesses from moving data and applications.
They use multiple cloud systems, which affect both data portability and security.
However, with this acquisition, Red Hat will join as a distinct unit in IBM's Hybrid Cloud Division, enabling more customers to securely move their business applications to cloud.
IBM hopes to unlock the full value of cloud
With Red Hat, IBM hopes to become the world's biggest hybrid cloud provider, offering companies all solutions to unlock the full value of cloud computing for their businesses.
"Most companies today are only 20 percent along their cloud journey, renting compute power to cut costs," IBM CEO Ginni Rometty said. "The next 80 percent is about unlocking real business value and driving growth."
This is IBM's biggest acquisition
According to a report in Reuters, this deal is the biggest ever undertaken by IBM. The company once dominated as a leading hardware manufacturer but over last two decades, it has shifted focus toward enterprise and web hosting services.