The beginning of Amazon
6 Jul 1994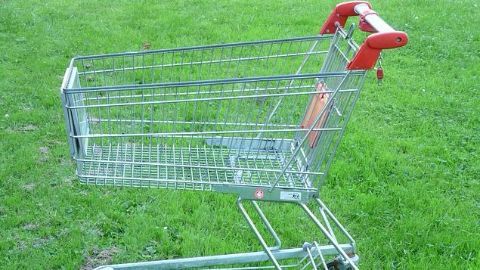 Amazon Inc is an American e-commerce company that sells a multitude of products - software, games, apparel, jewellery, electronics etc. It is also the world's largest cloud computing service provider.
Jeff Bezos, the current Chairman and President founded the venture in 1994 and named it after the Amazon River.
In addition, certain low-end products like USB-cables are also produced under AmazonBasics, the in-house brand.
Amazon steps into the Indian ecosphere
5 Jun 2013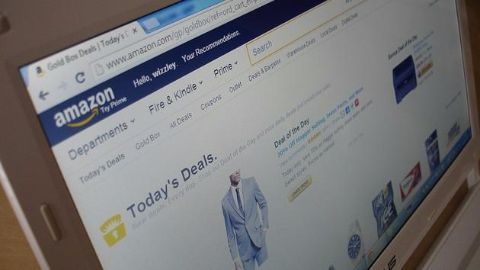 The American giant, launched its Indian market place "amazon.in" and clocked 10,000 orders the first day.
Initially, it did not own its products but merely facilitated as a platform for retailers as FDI was barred in e-commerce. It operated on a market-place model.
Amazon's push into India came as a result of the company's interaction with the then Commerce and Industry minister, Anand Sharma.
Amazon vs. Flipkart: The investment battle
31 Jul 2014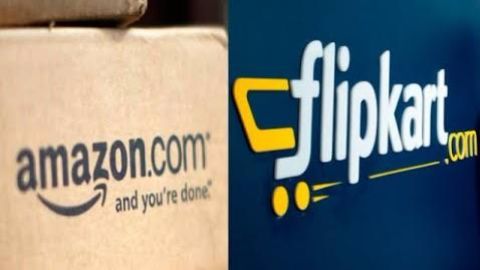 Amazon proposed a $2 billion investment post Flipkart's $1 billion fundraising announcement. This was the first time Amazon made the figures public.
In addition, the investment was the largest by an e-commerce entity in India.
Despite a loss of $126 million across the globe the previous months, Amazon eyed growth in India. It also planned for facilitation-centres in Delhi, Chennai, Jaipur and Ahmedabad.
Amazon intensifies Indian market operations
21 Jul 2015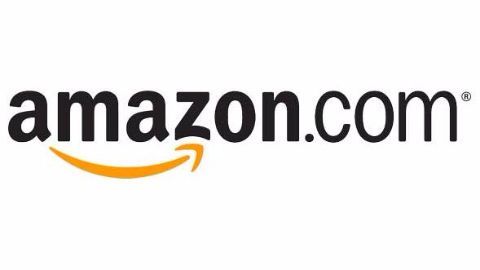 Amazon gears-up to invest $5 billion for wider expansion in Indian markets. This deal would make India its biggest market outside the US.
In addition, Amazon Prime a subscription based product is also slated for launch. This would enable users to stream videos, music-tracks and store them on Amazon cloud.
A large number of new ware-houses and date-centers are also on the cards.
Amazon becomes India's 2nd largest online marketplace after Flipkart
28 Apr 2016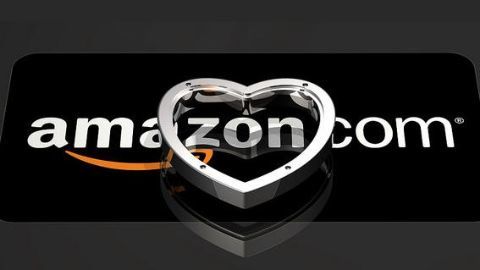 Amazon India dislodged Snapdeal to become India's second-largest online marketplace by shipments.
While Flipkart and Snapdeal's share of shipments fell from March 2015- March 2016 (from 43% to 37% and 19% to 14-15% respectively), Amazon showed a phenomenal surge (from 14% to 21-24%).
Experts believe that if the trend continues, the e-tail market may become "a 2-horse race between Flipkart and Amazon".
Amazon to increase Indian investment to $5 billion
8 Jun 2016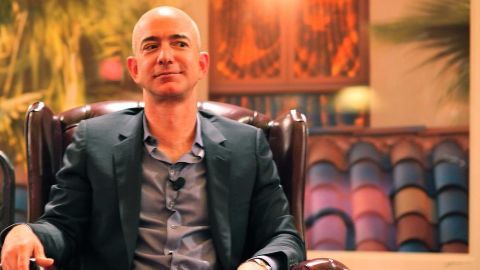 Amazon's founder and CEO Jeff Bezos said that Amazon will invest an additional $3 billion in its India operations to take its total investment to over $5 billion.
He said "We have already created some 45,000 jobs in India and continue to see huge potential in the Indian economy."
He made the statements in Washington during an event attended by PM Modi.
Amazon Prime launched in India, Amazon Video soon
26 Jul 2016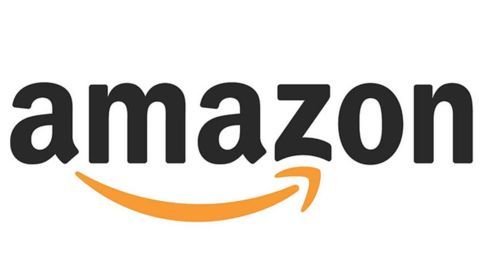 Amazon has launched its prime subscription programme in India at ₹999 per year.
Currently, it comes with unlimited one-day and two-day delivery with no minimum order size and early access to some deals on Amazon; however, other benefits that international users have, including Video and Music are yet to be launched in India.
Amazon Prime costs $99 a year in the US.
AmazonNow's grocery service now available in Delhi, Mumbai
21 Dec 2016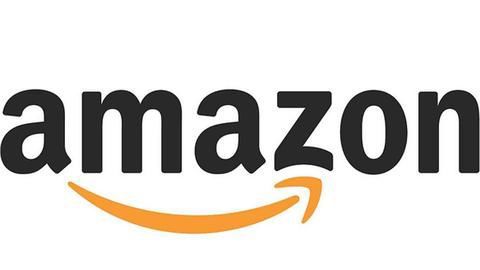 E-commerce giant Amazon.in has now expanded its grocery delivery service to Delhi and Mumbai.
'AmazonNow' allows customers to shop from 5,000 every day essentials inclusive of fresh fruits, vegetable as well as frozen food items.
Products will be delivered within 2 hours or at a pre-scheduled time.
Baskets above ₹350 will be charged ₹29 for scheduled delivery and ₹49 for express delivery.
Amazon India's losses multiply in FY'16
26 Dec 2016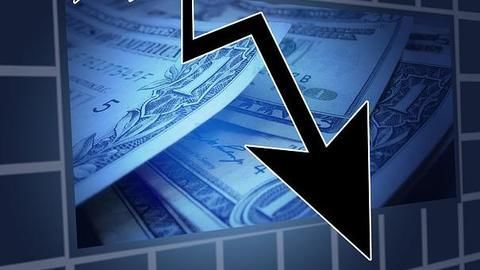 According to regulatory filings, Amazon India's losses soared to ₹3,572 crore from ₹1,724 crore in 2015; however, the company's revenues doubled from ₹1,022 crore to ₹2,275 crore in the same period.
The fluctuation in finances is due to heavy spending by Amazon this year to topple Flipkart in India.
Amazon spent heavily on marketing, discounts and investments in technology and infrastructure.
Amazon to come up with two new-facilities in Coimbatore, Noida
15 Feb 2017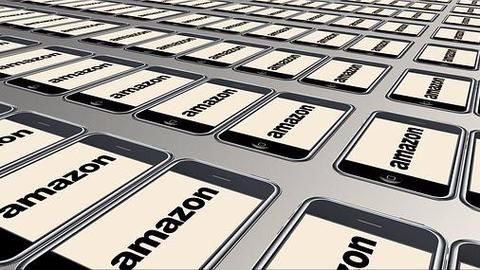 Amazon Development Centre on Wednesday announced its plans of opening two new customer service facilities in India.
The facilities will be based in Coimbatore and Noida and will open in April and June respectively.
A statement from Amazon said that the facilities will help the business with pre and post-order customer service through media like e-mail, chat and phone.