Next year, Tesla plans to have 'partial presence' in India
Business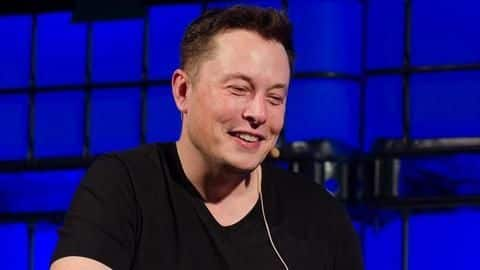 Finally, there is some good news for all Tesla fans in India.
Elon Musk, the founder and CEO of the electric car-maker, has hinted that the company might enter the Indian market next year.
The remark from Musk came on Twitter while detailing his plans for expanding the service and production capacity of Tesla.
Here are more details.
Musk's remarks
'Partial presence' next year, expansion by 2020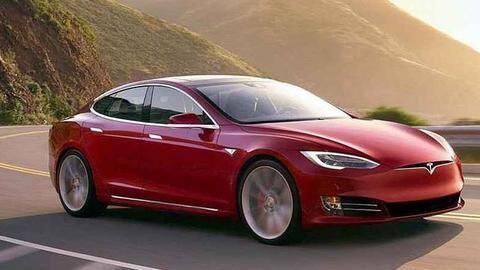 Since 2017, Musk has expressed interest in bringing Tesla into the Indian market quite a few times.
However, with that, he had also noted that 'some challenging government regulations' have been derailing the company's plans.
And now, the billionaire has dropped another hint, saying that the company will have 'partial presence' in the country by the end of next year and would expand in 2020.
Here, read it from the horse's mouth
Hopefully, partial presence in India, Africa South America end of next year, with broader expansion in 2020

— Elon Musk (@elonmusk) November 2, 2018
No surety
But, don't get your hopes up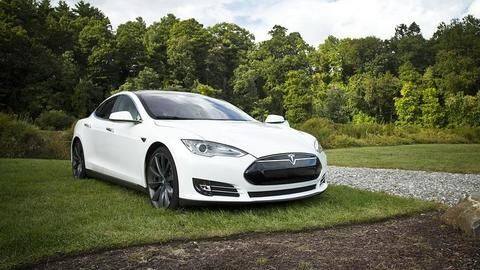 Though Musk says his company Tesla will be in India next year, it is imperative to note that there's still no timeline for vehicles roll-out or even their India prices.
Musk had previously said he will probably visit India in 2019, but he has still given no word on how the initial, 'partial presence' will be established in the country.
Tesla's goal
Tesla's goal for mass-market products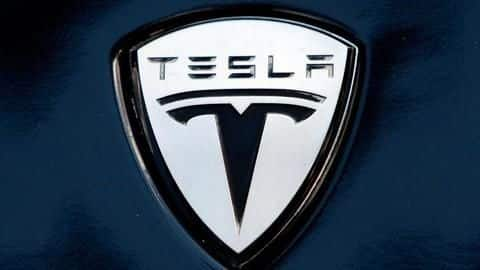 However, Musk did reiterate Tesla's strategy, noting that the company hopes to have local production for local markets - at least at the continent level.
This, as he said, would keep the prices of its mass-market products as affordable as possible.
The company is already setting up a Gigafactory in Asia, which would be located in Shanghai and doubling up its global manufacturing capacity.
Do you know?
Tesla recently secured plot for Chinese Gigafactory
Tesla recently secured 1,200 acres of land in Shanghai to set up its Gigafactory. It would be the first overseas plant from the car-maker and is expected to produce as many as 500,000 electric vehicles annually.