Toshiba takes an electronic leap
Origin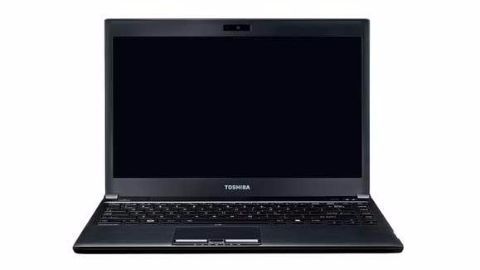 Toshiba Corporation is a Japanese multinational giant corporation headquartered in Tokyo.
It is an industrial group that makes everything from nuclear reactors to microchips and home appliances.
Founded in 1938 as Tokyo Shibaura Electric K.K, it was a merger between Shibaura Seisaku-sho (founded in 1875) and Tokyo Denki (1890).
It became the 5th largest PC vendor after Hewlett-Packard, Dell, Acer and Lenovo in 2010
Tough times ahead for Toshiba
2012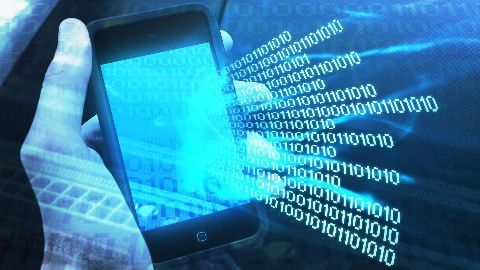 Head of consumer electronics research at Euromonitor, Wee Teck Loo said that Toshiba's struggles were the same that were plaguing many Japanese tech firms.
Samsung and Lenovo have taken over Japanese monopoly in all markets except cameras, which had put Japanese companies in a tight spot.
Moreover, Japanese tech firms were losing out to their Korean and Chinese competitors.
All's not well in Toshiba paradise
Apr 2015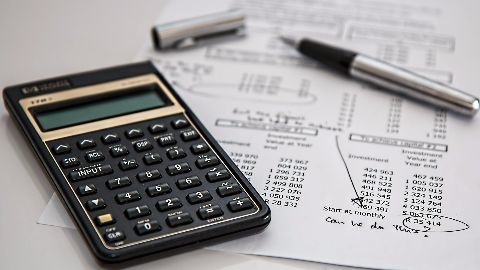 Toshiba's financial reporting came under the scanner after news that the company was examining possible accounting inaccuracies in one of its divisions became public in April 2015.
An internal investigation originally found tens of millions of dollars of bookkeeping discrepancies.
An additional 151 billion yen or $1.2 billion of overstated earnings was confirmed by a committee of independent experts hired by Toshiba.
Corporate culture the real villain here
20 Jul 2015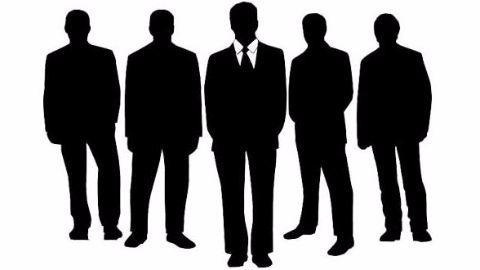 The financial crash 7 years ago led senior managers to impose unrealistic performance targets.
There was a 'corporate culture' within Toshiba where one could 'not go against the wishes of superiors.'
When higher management put forth 'challenges', division presidents, line managers and employees under them carried out disproportionate accounting practices to achieve targets to comply with the wishes of their bosses.
House-cleaning within Toshiba to follow
21 Jul 2015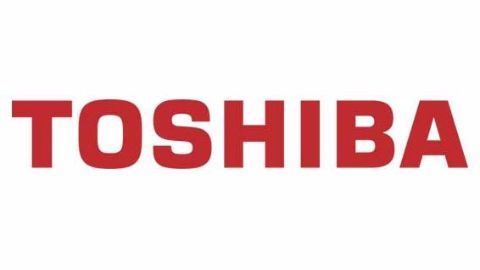 The Toshiba accounting scandal will lead to major restructuring within the Toshiba household.
Toshiba declared that 8 of 16 members of the current board of directors would be resigning.
Toshiba had employed 4 outside directors who were delegates with little experience, the company is bound to change that now. The number of directors is expected to increase now.
Japanese finance minister regrets the scandal
Fact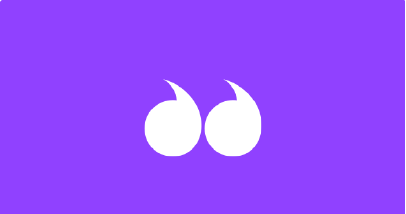 Japanese finance minister Taro Aso said, "If (Japan) fails to implement appropriate corporate governance, it could lose the market's trust...It's very regrettable."
Toshiba CEO, Vice-Chairman make a scandalous exit
22 Jul 2015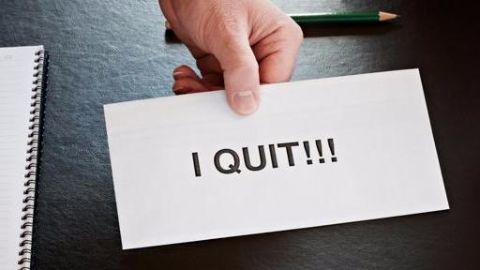 Hisao Tanaka, Toshiba's CEO and President resigned after the company declared it had amplified its profits for the last 6 years.
Vice-Chairman Norio Sasaki will also be stepping down.
Tanaka will be succeeded by current Chairman Masashi Muromachi.
A panel delegated by Toshiba said the firm had overstated its profits by a total of 151.8 Bn yen ($1.22 Bn), 3 times more than estimated.
Infamous addition to the scandal brigade
Fact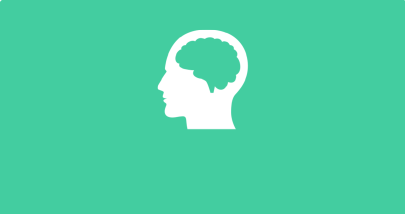 Toshiba Corp.'s $1.2 billion accounting scandal has forged a place amongst the 7 largest scandals in the history of the Japanese business world.