What is IRCTC?
27 Sep 1999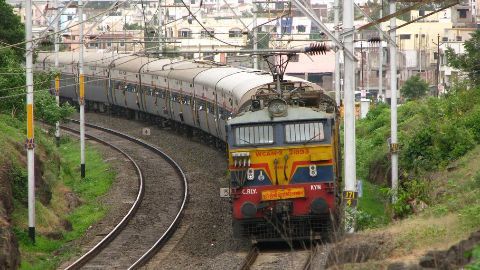 Indian Railway Catering and Tourism Corporation Ltd. (IRCTC) is a public sector enterprise within the Ministry of Railways.
IRCTC became an extended arm of the Indian Railways on 27 September 1999.
It was aimed at upgrading, managing and catering and providing budget hotels and special tour packages.
Over 8 billion trips are undertaken every year, the bulk of which are handled by this portal.
The new and improved booking system
3 Jul 2013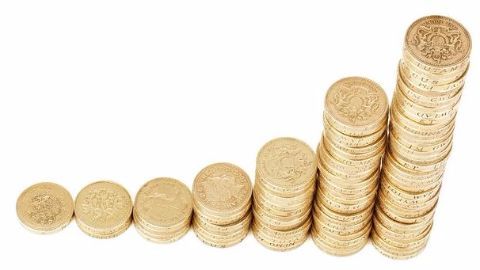 IRCTC was all set to revamp its online ticketing system with an investment of Rs 100 crore.
This would imply a 275% jump from the present 2,000 tickets a minute to 7,500 tickets.
This move would also raise its daily revenue from the current Rs 54 lakh to Rs 90 lakh, an increase of 67%.
IRCTC website goes for a facelift
3 Jul 2013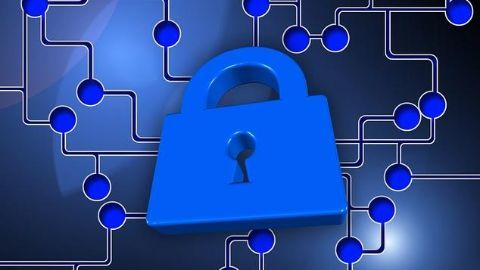 The IRCTC website unveiled in 2013 had a different connection with banks for payments; thereby making payment systems separate from the booking servers.
It therefore had increased security, fraud detection mechanisms as well as the option to resume incomplete transactions lost due to connectivity issues.
A train inquiry portal had also been created to work with the current website.
IRCTC listed on 'Fortune Next 500'
Fact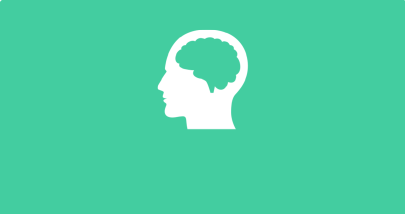 In 2015, amongst the companies that found a place in the 'Fortune Next 500' list were Indian companies - travel portals MakeMyTrip and Indian Railway Catering and Tourism Corporation (IRCTC).
What makes IRCTC the next big thing?
21 May 2015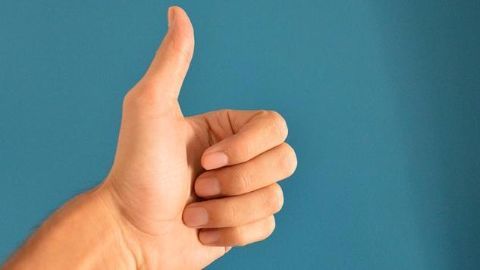 IRCTC is a railway catering and e-ticketing giant, mainly because it is a monopoly in both these areas.
Even in online ticketing, almost half the market is untapped. This means railway ticketing sales could potentially double. This will also grow with the growing railway network.
Most importantly, IRCTC can diversify into countless arenas like movie ticketing or move into finance by payment banking.
Could IRCTC be worth more than Flipkart?
21 May 2015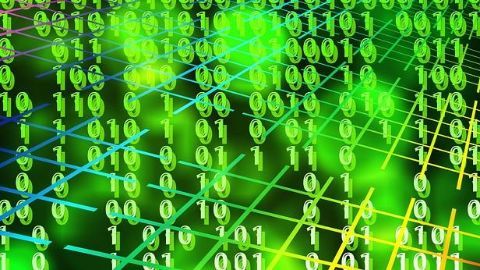 Indian Railway Catering and Tourism Corporation has been given a valuation of Rs 6,000 - Rs 14,000 crore.
With the right investment in technology, it could be worth more than $10 billion worth, far more than Flipkart, Snapdeal or MakeMyTrip.
With 3.1 crore customer data, IRCTC sits on a goldmine of information which can be used to sell other products and services.
IRCTC towers over Amazon sales
Fact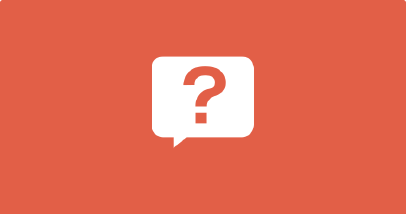 Amazon on a record-breaking day sold 13.5 million items, whereas Indian Railways sells more than 21 million tickets a day on an average.
IRCTC to provide 'finger licking' KFC food
22 Jul 2015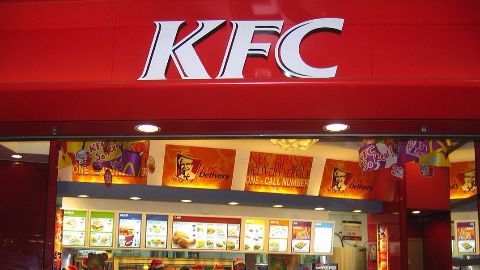 Indian Railway Catering and Tourism Corporation (IRCTC) has entered into a partnership with KFC to start a delivery service for foodies on trains.
This service is currently being provided to 12 trains passing via New Delhi railway station and will expand to Vishakhapatnam, Hyderabad and Bengaluru stations in the coming 10 days.
The service will currently be available only in pantry-less trains.​
Press 139 to cancel railways tickets
30 Apr 2016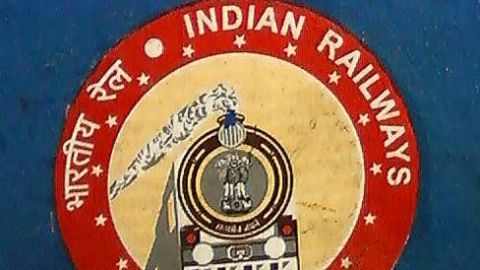 In order to provide assistance to passengers for cancellation of tickets, Railway Minister Suresh Prabhu launched 2 new cancellation services.
The passengers have to simply dial 139 from their mobiles to cancel their confirmed train tickets.
Alternatively, passengers can cancel the tickets using the IRCTC website.
The services were started as the passengers complained about the difficulty in reaching the cancellation counters in time.