Link mobile-number by November 30, else SBI will block net-banking
Business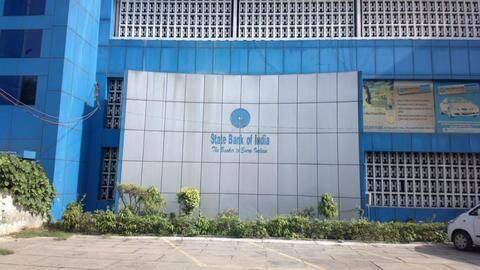 India's largest lender, the State Bank of India (SBI), has asked its customers to get their mobile numbers registered with the bank by November 30 this year.
Customers who fail to do so will get their internet banking services deactivated/blocked from December 1.
The move is in line with Reserve Bank of India (RBI) guidelines which has made mobile number registration compulsory.
Here's more.
Details
Mobile numbers can be registered with SBI in two ways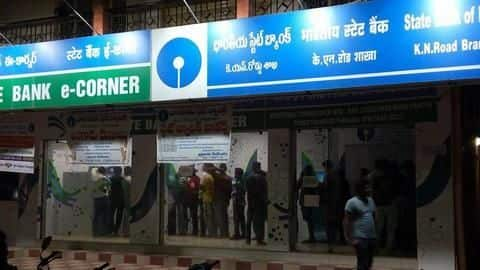 In 2017, the RBI put a restriction on the provision of electronic services if customers did not register their mobile numbers with commercial banks.
In case you do not have your mobile number registered with SBI, there are two ways to do it - you can either visit your nearest branch and get it registered, or you can do it through an SBI ATM.
ATM registration
How to register mobile numbers using ATMs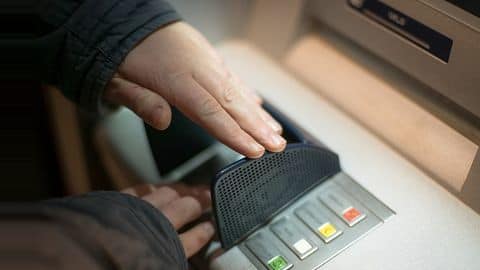 For registering your mobile number through an ATM, first swipe your card, and enter your ATM PIN.
Then, select the mobile number registration option, enter your number, and hit the 'correct' option. Re-enter the number to confirm.
An on-screen message will confirm the registration, and SBI will contact you in three days with a reference number via SMS.
Verify your personal details to complete the registration process.