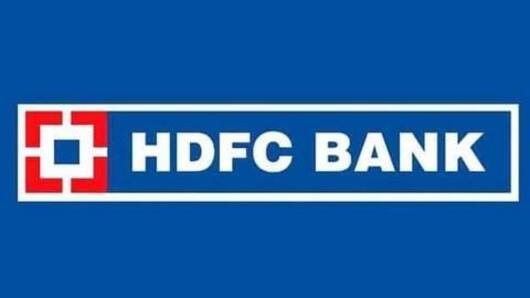 HDFC's old mobile banking app is now live: Details here
After trying to patch its buggy mobile app for days, HDFC Bank has decided to return to its predecessor.
The old version of the app, which allowed customers to access basic banking functions, was pulled down when the improved version was rolled out.
However, issues plagued the new app, forcing the bank to remove it and restore the original one.
Here are the details.
Is the old app working properly?
The app restored by HDFC is working just as it did before the new version came to the scene.
It misses out on some fancy features (including Face ID and fingerprint authentication), but all banking related features are readily available for use.
You can get it both for iOS and Android, and access services like savings accounts, FD, Debit/Credit cards, and demat accounts right away.
Statement from HDFC
"We are restoring the old Mobilebanking app in the App Store and Playstore. This is to prevent inconvenience to customers," the Bank said, adding that "customers who are already using the old app can continue to do so without having to download it afresh."
Love Business news?
Stay updated with the latest happenings.
Yes, notify Me
What about the new app?
The new app has been down for over a week now.
It was pulled down from Apple App Store and Google Play Store on December 1, and HDFC claims it needs more time to fix it.
Notably, the bank has not detailed the exact issue and has requested the customers to switch to the old version until the revamped version is ready to use.
The new app gave an error message at login
When users tried logging in, the new app either became unresponsive or served an error message saying, "Sorry, we are experiencing high traffic on our servers. Please try again after some time."