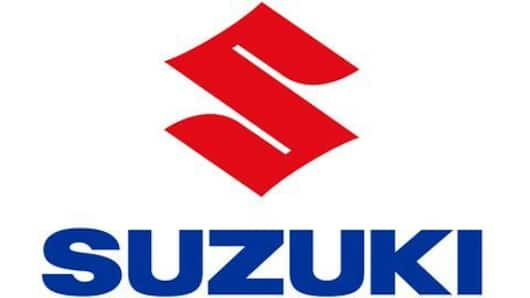 Maruti Suzuki cars to become costlier from next month
India's leading automobile manufacturer Maruti Suzuki has announced plans to increase the prices of many of its cars.
The move, which has just been confirmed, will be made in a bid to absorb rising costs due to the falling value of rupee.
The prices will rise from next month, but as of now, the finer details of the plan are still not clear.
Which Maruti Suzuki cars will get expensive?
Though Maruti Suzuki has confirmed the price hike plan, it has not revealed which of its cars will get expensive and by how much.
The official who announced the move said they are working out the range, which is likely to differ according to the model.
At present, Maruti offers cars ranging from about Rs. 3 Lakh to Rs. 12 Lakh in the country.
And, Maruti blames it on falling rupee
Maruti is moving slightly away from its budget-focused approach due to the falling value of rupee against the dollar.
"The cost of company's vehicles has been impacted adversely due to [the] increase in commodity prices and foreign exchange rates," the company said in a regulatory filing, explaining why it had decided to pass some of that increased cost to its customers.
Love Business news?
Stay updated with the latest happenings.
Yes, notify Me
Also, Maruti Suzuki isn't the only one increasing prices
Maruti Suzuki isn't the only one increasing prices. Just last month, Toyota announced it would increase the prices of its vehicles by 4% due to falling rupee. Even Isuzu Motors India has decided to increase price by upto Rs. 1 lakh to offset rising costs.