Business
Tata Steel: European steel business sale plans unchanged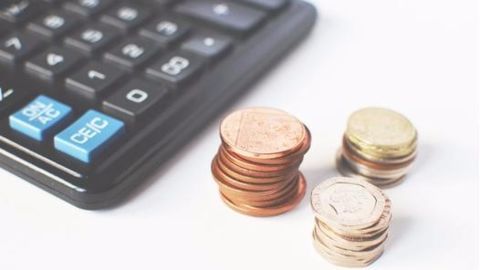 With the removal of Cyrus Mistry from Tata Group's board, the company attempted to allay fears surrounding its European steel business consolidation.
At a meeting in Mumbai, the company addressed investors and confirmed that the company is looking to sell its steel business in Europe.
The company also stated that there has been no decision on its potential joint venture with ThyssenKrupp.
In context:
Tata Steel's European plans remain unchanged
Tata Steel is one of the biggest manufacturers of steel across the globe.
Headquartered in Mumbai and owned by the Tata Group conglomerate, the steel company garnered revenues amounting to $20 billion last year.
The company is over a century old and is presently headed by Ratan Tata who serves as Chairman, taking over the firm's reins after the board ousted Cyrus Mistry recently.
Consolidation

Tata Steel's deal talks with Thyssenkrupp
Tata Steel's European arm has been struggling with declining revenues and plunging profits over the last few years.
With the group piling up massive debts, Tata Steel made it public that they were looking to sell the steel business in Europe.
One of the potential companies that expressed interest in the sale was German company, ThyssenKrupp.
Deal talks have been ongoing for months.
Love Business news?


Stay updated with the latest happenings.
25 Oct 2016

Tata Group's Cyrus Mistry removed from role
Last week, the Tata conglomerate's chief executive Cyrus Mistry was ousted from the company's board.
In a high-level meeting that comprised of all board members, all the resolutions put forward were passed.
Cyrus Mistry's removal saw Ratan Tata inducted as the company's chairman.
Reports stated that Cyrus Mistry will be stepping down from his role in March 2017.
Scouting for the next chairman

"A new management structure is being put in place and a selection committee has been constituted to identify the next chairman of Tata sons," wrote Ratan Tata in a letter to employees.
30 Oct 2016

Tata Steel: European steel business sale plans unchanged
Response to Cyrus Mistry's warning

The company reinstating their sale plans comes in the wake of Cyrus Mistry's revelation that there was nearly Rs.1.18 trillion in write-downs over from multiple unprofitable businesses.