Business
BSE, NSE lie low after special Diwali trading session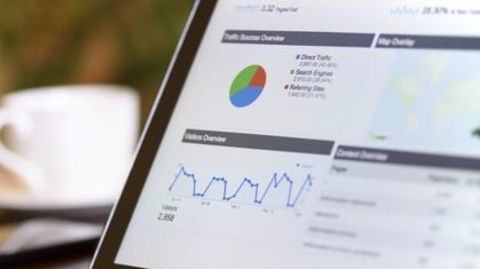 With the beginning of the new Hindu calendar on Sunday, India's stock exchanges fell flat during the special Muhurat trading session.
After scripting a high during the start of the day, both the indices marked low gains later.
BSE closed 11 points lower at 27,930.21, while the NSE's Nifty observed similar fate, closing 12.30 points lower at 8,625.70.
In context:
Sensex ends lower after special Diwali trading
The Sensex is an index that trades on the Bombay Stock Exchange (BSE).
Pitched to be Asia's first stock exchange, the BSE was established in 1875.
Touted to be the eleventh largest stock exchange in the world, the BSE has a market capitalization of nearly $1.7 trillion.
BSE's Sensex, is a list of the top 30 well-established companies trading on the exchange.
What is Muhurat Trading?

With Diwali marking the onset of the new Hindu calendar year, trading on this occasion is believed to bring prosperity and wealth. 'Muhurat Trading' refers to that period during which trading takes place for an hour on Diwali day.
Love Business news?


Stay updated with the latest happenings.
21 Oct 2016

Muhurat Trading across BSE, NSE for Diwali
The country's stock exchanges BSE and NSE announced earlier last week that a Muhurat Trading session will be conducted across the indices to mark Diwali.
Trading on this day is considered auspicious.
The notices from both the exchanges stated that trading was slated for 30 October.
It said that the session would be held from 6.30 p.m. to 7.30 p.m.
31 Oct 2016

BSE, NSE lie low after special Diwali trading session
Samwat 2073

Decline after scripting a high
The new Hindu year, Samwat 2073, saw the BSE start off with a high, touching 28,095.71 points with many investors opening new accounts during the session.
Soon afterwards, it dropped to 27,890.14 before closing at 27,930.21.
Most of the losses were in the banking, FMCG and power sectors.
The gains were made in the IT, health-care and consumer durables industries.
BSE, NSE closed today

Due to the occasion of 'Diwali Balipratipada', marking the third day of Diwali, the country's stock markets will be closed today.