After 22 years, McDonald's posts its first-ever profit in India
Business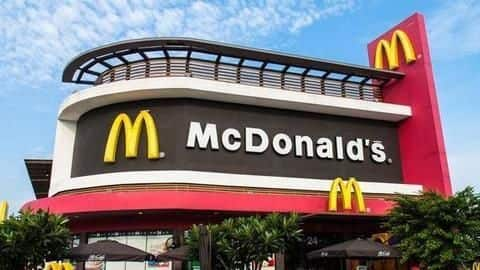 22 long years after it started its business in India, global fast-food chain McDonald's posted its first-ever profit in the country.
In a recent filing with the Registrar of Companies (RoC), McDonald's posted a net profit of Rs. 65.2 lakh in FY2017-18.
The fast-food giant's first-ever profit in India comes on the backdrop of a long-drawn legal dispute with one of its licensee partners.
Details
McDonald's and its business woes in India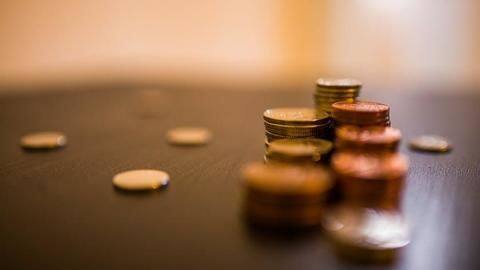 McDonald's has not had the best of business experiences in India, and in FY2016-17, had posted a net loss of Rs. 305cr.
Notably, since it set foot in India in 1996, the company has registered a total accumulated loss of Rs. 421cr.
McDonald's woes in India have grown since 2013, after it entered into a legal dispute with one of its two key licensee partners.
Quote
McDonald's says it has successfully recovered from the fallout
"The company has not only been able to stem any further erosion of its net worth, but has also been able to successfully reverse the trend of erosion through the infusion of fresh capital," said McDonald's India in its latest regulatory filing.
Fallout
In 2013, McDonald's fell out with licensee partner CPRL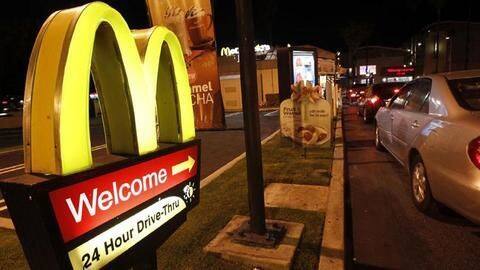 The fast-food giant's business in India is managed by two licensee partners - Vikram Bakshi-owned Connaught Plaza Restaurants Limited (CPRL) manages its northern and eastern business, while Westlife Development manages its southern and western business.
In 2013, McDonald's had a major fallout with CPRL after it removed Bakshi as the company's Managing Director.
Then, things turned ugly.
Termination
Last year, it terminated its franchisee agreement with CPRL
Despite McDonald's ousting Bakshi, the National Company Law Tribunal (NCLT) reinstated him in 2017 and restricted McDonald's from interfering in the functioning of CPRL.
Then, in August last year, the fast-food giant terminated its franchisee agreement with CPRL, and directed CPRL to stop using its brand, thereby affecting 169 outlets in the northern and eastern markets.
Do you know?
Looking at the eating-out market in India
Owing to a surge in discount-driven footfalls at malls and greater presence in new markets, quick-serve restaurants in India had a good year in FY2017-18. Meanwhile, India's eating-out market, mostly dominated by the unorganized sector, is slated to hit $131bn by 2022.