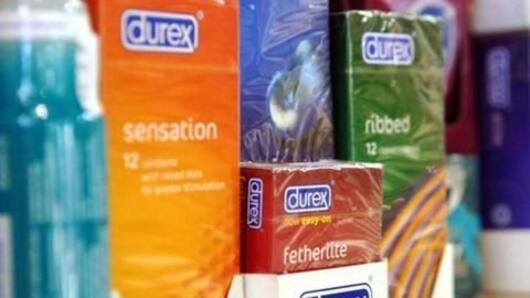 Here's why Durex is recalling batches of condoms in Canada
In Canada, Durex is recalling few batches of its Durex Real Feel Extra Lubricated 10ct condoms and Durex Real Feel 20ct condoms, as they failed to pass the shelf-life test.
RB Health (Canada) Inc., which is the brand's parent company, said in a statement the batches are being recalled as they failed to clear the test.
The company, however, advised customers to not panic.
Here are the batches which didn't pass the test
The company clarified there was no immediate concern 'associated with using the recalled condoms'.
The batches which have been recalled are 1000443254 (Durex Real Feel Extra Lubricated 10ct condoms (UPC 0 67981 98715 7) and 1000356816 (Durex Real Feel 20ct condoms (UPC 0 67981 97177 4).
Notably, the batch number can be found at the bottom of the packaging.
Stores are liable to return the money
After Durex's announcement, Health Canada, the national public health department, issued another alert.
Their notification read that the recalled condoms are "not expected to meet the registered burst pressure specification at end of shelf-life."
Canadians who have purchased these condoms can get a full refund by going back to the store they brought it from, or by contacting the company directly.