Business
Fast food giant McDonald's sues Florence for $20 million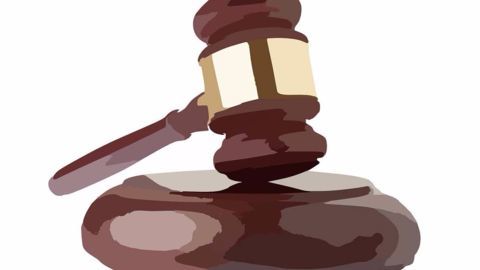 Multinational fast food restaurant chain McDonald's filed a $20 million lawsuit against the Italian city of Florence, under charges that the city blocked the company's plans to open a restaurant.
McDonald's was eyeing the legendary Piazza del Duomo to open its new restaurant.
The Piazza del Duomo is one of the most frequented European places, and a new restaurant would help garner massive revenues.
In context:
McDonald's sues Italian city for $20 million
McDonald's is one of the biggest fast food chains in the world, its headquarters are in Illinois, United States.
Founded nearly 76 years ago, the fast food restaurant chain began as a barbecue joint opened by Richard and Maurice McDonald.
Pitched to serve nearly 68 million customers in a day across a whopping 119 countries, the restaurant mainly caters fast food to its customers.
Florence is the capital city of Italy's region of Tuscany, and is pitched to have population of over 1,520,000 towards the metropolitan areas.
Run by the powerful Medici family centuries ago, Florence thrived in trade and finance during the medieval times.
A few years ago, it was ranked as the city with the highest average income in Italy.
Love Business news?


Stay updated with the latest happenings.
10 Nov 2016

Fast food giant McDonald's sues Florence for $20 million
Legal charges

Why is McDonald's suing the city?
Earlier this year, the city's Mayor and administrative leaders adopted new licensing that would help protect their national monuments and heritage centres.
When McDonald's submitted an application to open their new restaurant along a historically significant place, the city's Mayor rejected the application to help combat the rising proliferation of businesses in the city.
Nearly 24,000 Florentines signed the petition against the restaurant's plans.
McDonald's application rejected to support historic sites

"McDonald's has the right to submit an application because this is permitted under the law, but we also have the right to say no," Mayor Dario Nardella said, adding that the initiative was to support "traditional

business

."