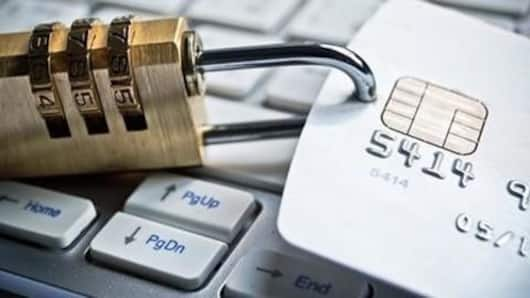 #FinancialBytes: What you should know about credit card protection plans
Credit cards play an important role in our financial lives and have become one of the most widely-used payment methods for cashless transactions.
As credit card theft and fraud are on the rise, it has become necessary to protect credit cards and credit card protection plans are an ideal way to ensure the safety of one's cards.
Here's all about credit card protection plans.
What exactly is a credit card protection plan?
Credit card protection plans, simply put, are like insurance plans for credit cards. Customers are required to pay an annual premium to get a cover for credit cards. These plans basically are meant to offer protection against credit card losses, thefts, or related frauds.
How do credit card protection plans work?
In case their credit cards are lost or stolen, customers can contact the service provider they are registered to lodge a claim instead of going through the hassle of calling up multiple bank numbers.
The service provider then contacts the concerned bank on behalf of the customer. Service providers would also compensate for the expenses incurred on stolen/lost credit cards against any unauthorized transactions.
Love Business news?
Stay updated with the latest happenings.
Yes, notify me
What about the annual premium?
Credit card protection plan service providers charge an annual premium from customers; the amount can range from Rs. 1,000 to 3,000, depending on the plan. In India, Credit Protection Plan (CPP) and OneAssist are two major service providers.
Things to know before applying for card protection plan
While credit card protection plans are essential for every cardholder, there are a few things one must know and consider before choosing one.
Different service providers offer different plans; one must compare maximum damage loss, the maximum amount covered towards a loss, offered by each service provider.
One must also know the cap on reimbursement that can be availed on the service provider's plan.
Also, know about the tie-ups of your service provider
Before applying for a credit card protection plan, one must know which banks service providers are tied up with. This is important because all banks might not have partnerships. One must ensure the service provider they have shortlisted has a tie-up with their bank.