Business
Travel and leisure stock hurt by demonetization?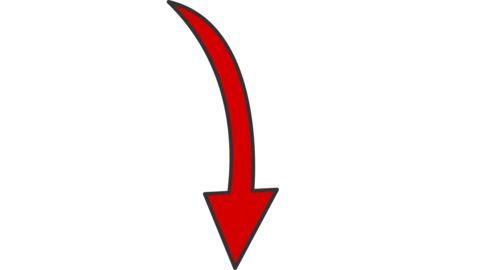 The recent government move to demonetize high-value currency has left many travel stocks battling to maintain their robust growth.
Since the announcement, shares of companies such as Thomas Cook, Cox and Kings and Wonderla Holidays fell around 11-24%.
This was mainly due to a widespread cash crunch and liquidity squeeze.
This has investors worried about people opting out of discretionary and leisure expenses.
In context:
Travel stocks tank under the demonetization pinch
Tourism

India's travel and leisure sector
India's travel and leisure sector has been scripting robust numbers, with tourism in India tapping its potential as a cultural hotspot.
This year, the sector climbed thirteen positions from the 65th rank to the 52nd rank on the Travel competitive index.
With rising disposable incomes for India's middle class, the travel sector saw increased trips, while analysts estimated online bookings to double this year.
08 Nov 2016

PM Modi's demonetization move
Earlier this month, the Indian government announced that it would be abolishing high-value Rs.500 and Rs.1000 currency notes.
The demonetization was targeted at combating rising levels of unaudited black money in circulation and to battle rising illegal funds for terror operations.
The government announced that new currency notes of Rs.2000 and Rs.500 denominations will be issued.
Love Business news?


Stay updated with the latest happenings.
Cash crunch woes hit Indian markets

"The demonetization-driven cash crunch that is playing out in India will paralyze economic activity in the short term," said an economist from Mumbai-based Ambit Capital.
26 Nov 2016

Travel and leisure stock hurt by demonetization?
Summer season expected to see drop in earnings, bookings

"The bookings for summer holidays 2017 will be adversely impacted by the adjustment in the economy due to demonetization of large currency notes. The bookings for winter holidays have already been done and hence the performance of the for Q3 is expected to be stable."-Sharekhan.
Benefits

Falling travel stocks: Boon to travellers
While the travel stocks are plunging due to lack of consumer spending demand during times of shortage in cash supply, travel companies resort to offers and sales to woo travellers.
This is done to help realize revenues during a downturn.
With offers and lower fares being provided by prominent travel firms, this will help travelers book tickets at cheaper prices.