Idea outage: Delhi NCR customers report connectivity issues
Business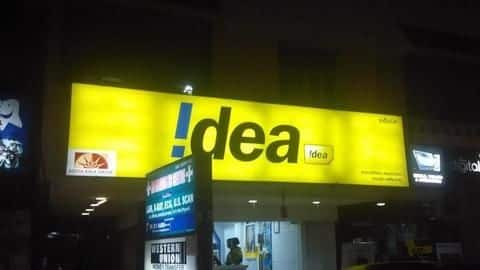 Leading Indian telco Idea Cellular appears to be in the midst of connectivity issues.
Several users in Delhi NCR have reported cases of an outage, with many claiming that they are not being able to use the internet or even make calls.
The telecom giant, which recently merged with Vodafone, has not yet commented on the matter.
Here are the details.
Issue
Network discrepancies since midday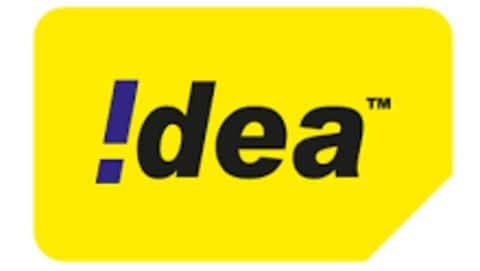 Going by the complaints on Twitter, Idea's network started fluctuating from 12 pm on April 9.
Most of the users have complained about a sudden loss of network, resulting in a lack of internet connectivity and calling problems.
More worryingly, the problem still continues to exist, even at the time of writing this story.
Here's a complaint from one of the affected Idea customers
@idea_cares cell phone signal stopped breathing due to network issue in ncr. Hope team are not sleeping. Will port into airtel for sure as soon any service will start.

— @m!t_$h@rm@ (@xavamit) April 9, 2019
Here's another
@idea_cares Hi Idea Team, from morning onwards, i am facing an issue in your network no 4g,3G,2G network in Delhi/NCR region, pls sort out the issue ASAP.
My number is 9718463293.

— Harshit swami (@HARSHITh7) April 9, 2019
Reponse
No comment from Idea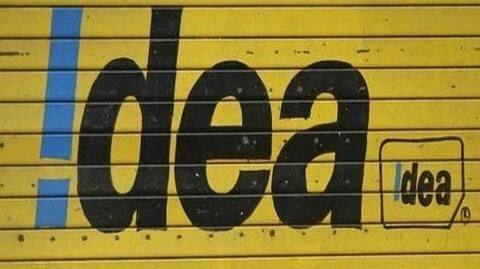 So far, Idea has neither commented on the matter nor explained when the issue might be resolved.
However, in a Twitter thread, Idea customer care did note that "this is a temporary issue" and will be resolved soon.
"Our team is working on it to ensure seamless network connectivity," the tweet read. "Please allow us some time to get this sorted."
Information
One Idea store even shuttered after several complaints
As Gadgets360 reports, one Idea store in Delhi's Krishna Nagar colony even shuttered its outlet after a wave of complaints triggered by the network outage. Also, it's not exactly clear if Vodafone's network has also been impacted.