#FinancialBytes: Popular types of savings accounts offered by SBI
Business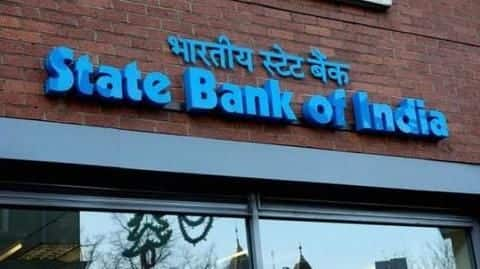 State Bank of India (SBI) is the largest public sector bank in the country with more than 42 crore customers.
The state-owned bank offers a number of savings bank accounts for its customers, including some special types like savings accounts for minors, online savings accounts, and savings plus bank accounts among others.
Here are some popular types of savings bank accounts offered by SBI.
#1
State Bank of India's General Savings Account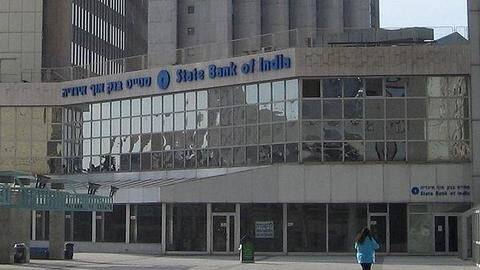 All SBI savings bank accounts offer an interest rate of 3.5% pa for balance up to Rs. 1 crore and 4% pa for balance above Rs. 1 crore.
SBI's General Savings Account is one of the most common types of account; any Indian citizen aged 18 years can open the account and facilities like safe deposit lockers, nomination, SMS alerts, e-statement, etc. are available.
#2
About the Basic Savings Bank Account and Savings Plus Account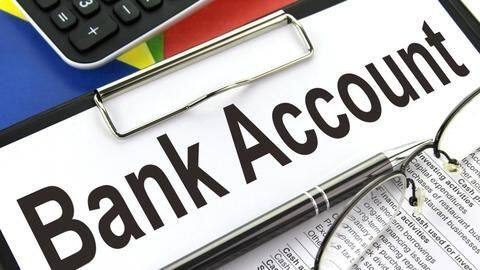 SBI's Basic Savings Bank Account has no minimum balance requirement. However, only those who don't have any other savings bank account can open this account.
Next, the bank's Savings Plus Bank Account is a special type of account linked to Multi-Option Deposit Scheme (MODS), an 'auto sweep' facility. However, the interest rate offered under this account ranges between 3.5-6.85% pa.
#3
Savings bank accounts designed for minors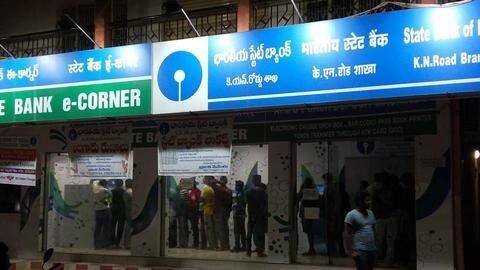 SBI also offers two types of bank accounts for minors: Pehla Kadam (for minors of any age; account jointly opened with the parent/guardian) and Pehli Udaan (for minors above 10 years; singly operated).
Both of these accounts offer features like Internet banking and mobile banking. The maximum balance limit for these accounts, however, is Rs. 10 lakh.
Information
Insta Savings Account and Digital Savings Account
SBI also offers online savings accounts: Insta Savings Account and Digital Savings Account. The account opening process is paperless and the interest offered is up to 4%. Insta Account customers get free Rupay Debit Cards while Digital Account customers get free personalized platinum debit cards.