Nestle's petition of challenging VAT on Maggi accepted
29 Dec 2012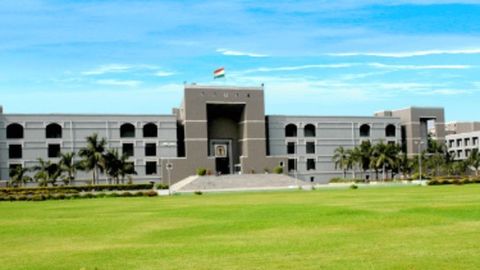 Gujarat HC had accepted Nestle India's petition, challenging the state government's decision to impose VAT on Maggi noodles sale.
Nestle argued that their noodles fell under the category of "sev" which are exempt from VAT, as per earlier judgements from Gujarat Sales Tax Tribunal.
A final hearing of the matter was scheduled under the division bench of Justice Akil Kureshi and Justice Sonia Gokani.
New twist in some Sri Lankan Maggi flavours
7 Jun 2014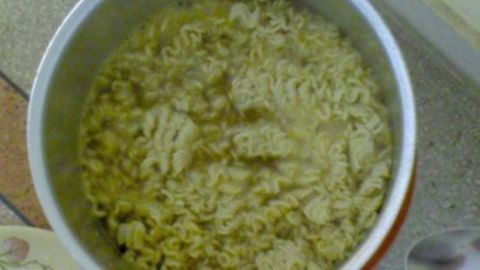 Maggi re-launched some of its flavours in Sri Lanka to include a Vitamin A Fortification, on the occasion of its 30th anniversary in the country.
The flavours which had been re-launched include chicken noodles, Maggi tikri noodles etc.
This move was much appreciated as half of the Sri Lankan population is deficient in Vitamin A and Maggi is consumed regularly.
When was Maggi invented?
Fact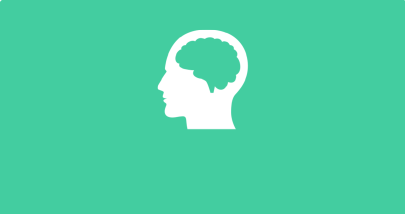 Maggi was invented in the mid 19th century in Switzerland by Julius Maggi. But it could make its way to the Indian market only in the 1980s.
Maggi Oats Noodles Serving for a healthy breakfast!
26 Jun 2014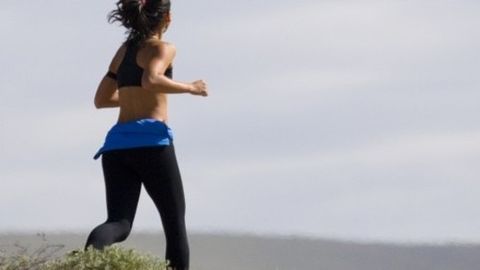 Maggi now serves its customers with a new healthy variety of oats noodles in order to win back its market share.
The western-breakfast market which is dominated by oats is the new hope for Maggi, in order to make up for its 20% loss in market share.
HULs Knorr and ITCs Yippie have challenged Maggi's monopoly, which led to its downfall.
The masala strategy to keep competitors at bay
Oct 2014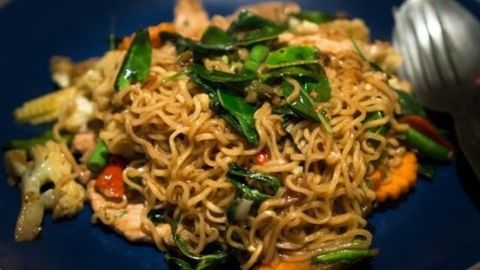 Maggi has successfully managed to keep all its competitors at bay by incorporating a range of strategies.
They got to an intelligent start by their "Fast to Cook, Good to Eat" Campaign advertising the 2 min cooking time.
Their "Taste Bhi, Health Bhi" campaign along with atta noodles, helped them ward off concerns about health.
With "Me aur Meri Maggi", people narrated precious Maggi tales.
Maggi lands in trouble!
20 May 2015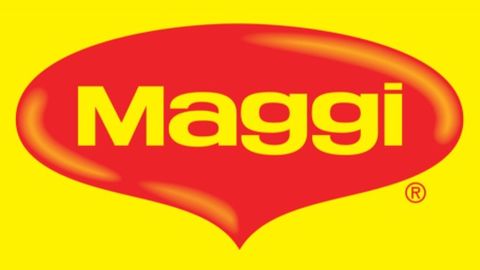 Food Safety and Drug Administration Lucknow, found high levels of MSG and lead in Maggi noodles.
MSG which is a popular food additive can lead to headache, sweating, burning on the face and other areas. If consumed for a longer period of time, it may damage the nervous system.
Nestle India has been continually denying the presence of these toxic materials.
Madhuri Dixit in a "soup" due to Maggi!
29 May 2015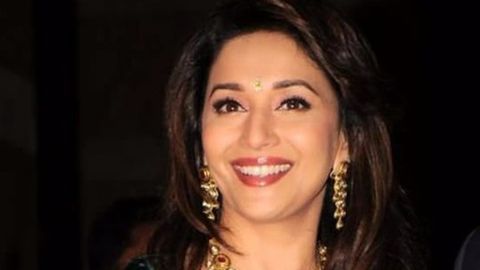 Madhuri Dixit had endorsed Maggi in a TV advertisement
Due to this, she has been served a legal notice by the Haridwar Food and Administration department, questioning about the health benefits of Maggi.
The actress has been asked to send a reply within 15 days; failure to do so will result in a case being filed against her.
Amitabh Bachchan, Preity Zinta sued for endorsing Maggi!
1 Jun 2015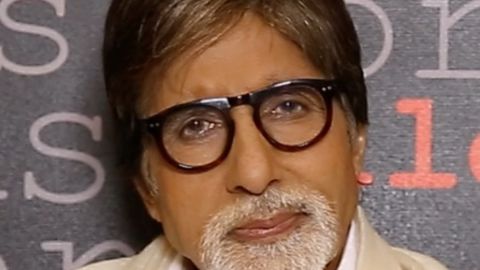 A case against the cine-stars has been filed by a local advocate in UP.
According to him, they had charged hefty sums to promote the product and alleged that "this wrong publicity amounts to malafide intentions and playing with the health of the kids and young people of the country".
A separate case has also been filed against Nestle India by FSDA, UP.