Sensex jumps 1,000 points after exit-polls predict win for NDA
Business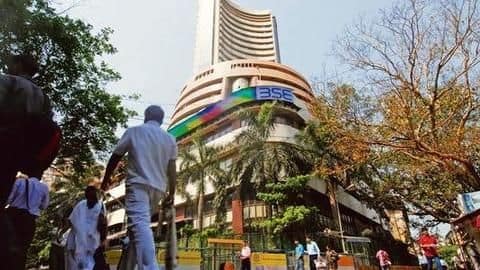 After exit polls predicted NDA's win on Sunday, Sensex saw a surge of 950 points. While S&P BSE Sensex jumped over 950 points, Nifty climbed over 280 points.
According to exit polls, BJP will win as many seats as it did in 2014. Meanwhile, Congress, which won 44 seats in 2014, will win 122 seats along with the allies.
Here's more.
Details
Reportedly, investors got richer by Rs. 3 lakh crore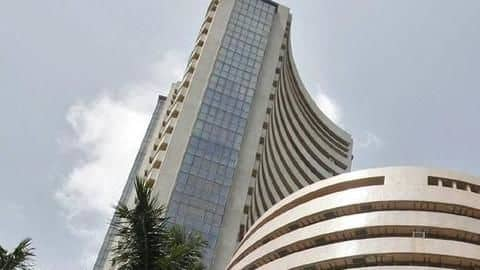 On Monday, Sensex hit 38,892.89 in early trade while NSE Nifty soared above 11,600 points. The latter saw a jump of 286 points.
According to reports, the good opening in the market made investors richer by Rs. 3 lakh crore.
Notably, the market is expected to take an upward trend throughout the day. This upward trend is expected to continue until May 23.
Winners
SBI among several companies which benefited today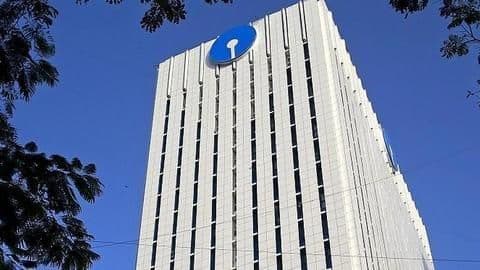 As per reports, Indiabulls Housing Finance, UltraTech Cement, Tata Steel, Larsen & Toubro and State Bank of India (SBI) emerged as top gainers on the 50-scrip index. These companies traded between 4.96 percent and 6.69 percent higher.
Separately, most of the advances in Sensex were contributed by Reliance Industries, ICICI Bank and HDFC.
This trend will be maintained if a stable government is formed.
Statement
Expert said markets won't witness huge upside after results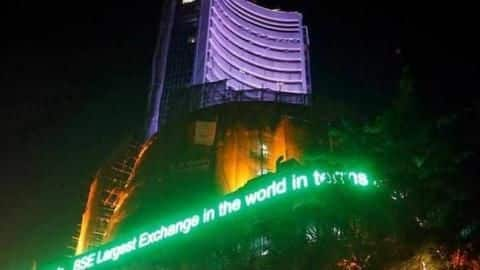 Speaking on the trends, Samrat Dasgupta, a fund manager at Esquire Capital Investment Advisors, said, "I expect another 2-3% rally in the market in the next 3-4 days based on the cue."
He added even if results come out as expected, the markets won't witness a huge upside.
Dasgupta highlighted that the economy is going through a rough patch and people will wait for announcements.
Quote
Meanwhile, another expert said valuations are expensive right now
"Any movement in the markets till election results will depend on the positions investors have taken. If there is a huge short position, a rally may be on the cards but it will be short-lived since valuations are not cheap at present," another expert added.