Now, buy mutual funds on WhatsApp: Here's how
Business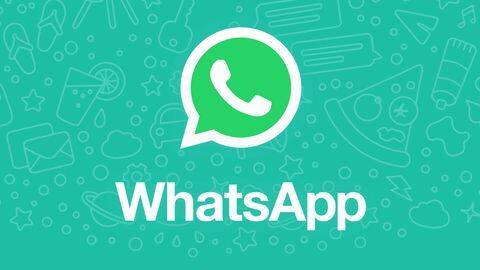 WhatsApp, the go-to messaging app of over 1.5 billion people, can now be used for buying or selling mutual funds.
Yes, in a major move, Motilal Oswal Asset Management Company has launched an automated bot that can help you invest in mutual funds.
The tool is readily accessible and can make instant investments through a few basic steps.
Here's how you can use it.
Bot
Automated bot to invest in mutual funds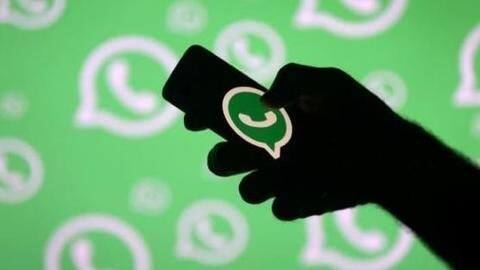 Just like the cryptocurrency bot, the mutual fund bot from Motilal Oswal replies automatically when you message a specific number on WhatsApp.
It then prompts to provide basic information like name, date of birth, and PAN card number.
The data sent is used to invest in any scheme from the Motilal Oswal AMC, either in lump sum or through a systematic investment plan.
Restriction
Anyone can use the WhatsApp investment platform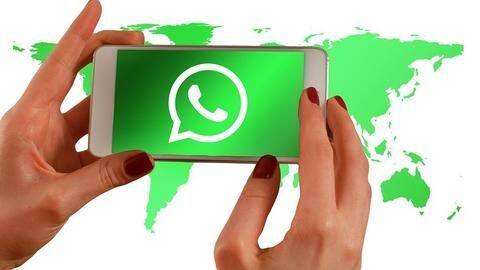 The investment bot can be used by anyone, be it a new investor or an existing Motilal Oswal customer.
If you are new and your PAN is not registered with Motilal Oswal AMC, you will be redirected to an account creation page.
However, if your account exists, the bot will move ahead with the instructions for investments in any of the schemes.
Steps
How to use the bot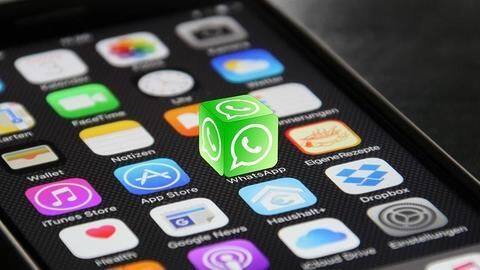 To start investing, save this number (+91 9372205812) on your phone and send 'hi' to it on WhatsApp.
Next, enter your PAN and other details to verify your Motilal Oswal account; create one if you are new.
After this, you will be prompted to confirm the name of the scheme you want to invest in and preferred investment amount.
Information
Confirm mode of payment, make payment
After giving details and confirming the scheme, you'd have to confirm the mode of payment. You will get a payment link from Motilal Oswal on the chat, which allows you to invest the money online.
Improvements
More features to come in future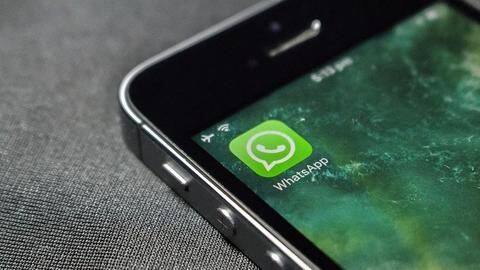 The new WhatsApp feature offers a seamless way to invest in mutual funds, along with the regular option of websites and apps like Paytm Money and Paisa Bazar.
Notably, Motilal Oswal - which also has its own app - has promised improvements into the WhatsApp bot, saying that it will also allow customers to generate account statements or raise service requests.