Amazon Canada sells Indian flag themed doormats
05 Jan 2017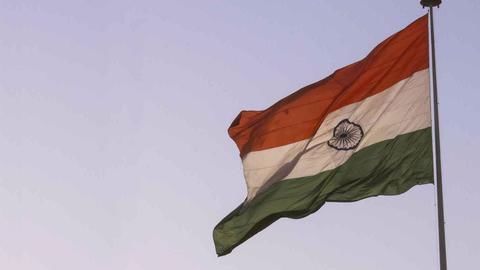 Amazon Canada found itself in trouble after its site put up for sale, on behalf of a seller, doormats featuring Indian national flag.
This outraged many Indians who left angry comments on the product's ad page, pointing out the disrespect caused to the flag.
There is also a petition on Change.org demanding removal of these products from the site and for Amazon to apologize.
Vendors selling the Indian flag doormats
Fact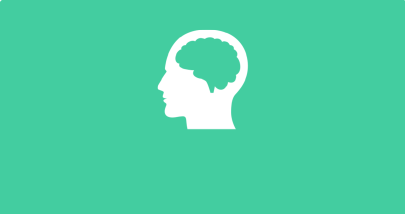 The Indian flag doormats were being sold by Mayers Flag Doormats and continue to be listed on the site. Another vendor XLYL, who was also found selling similar doormats, took down their product after facing backlash.
Issue brought to Sushma Swaraj's attention
11 Jan 2017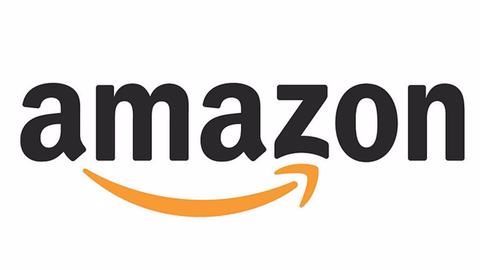 The Amazon flag issue was brought to Sushma Swaraj's attention by one of her followers on Twitter.
The user who sought action against Amazon, tagged the External Affairs Minister with a screenshot of Amazon's website selling "Indian Flag personalized Welcome Doormats".
Calling it unacceptable, Swaraj asked the Indian High Commission in Canada to "take up the issue with Amazon at the highest level."
Sushma Swaraj asks Amazon to apologize for disrespecting Indian flag
11 Jan 2017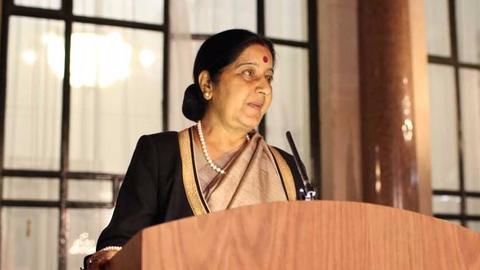 External Affairs Minister Sushma Swaraj sought an unconditional apology from Amazon for selling doormats featuring Indian flag.
She warned Amazon in her tweets saying, "Amazon must tender unconditional apology. They must withdraw all products insulting our national flag immediately. If this is not done forthwith, we will not grant Indian Visa to any Amazon official. We will also rescind the Visas issued earlier."
Not the first for Amazon
Fact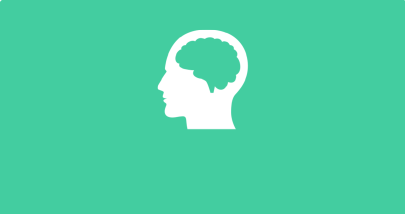 The Indian flag doormat issue is not the only controversy faced by Amazon for selling products that are insensitive to Indian sentiments. Previously, the Fortune 500 company enraged many Indians for selling doormats with Hindu Gods like Ganesha and Shiva on them.
Legalities of the issue
11 Jan 2017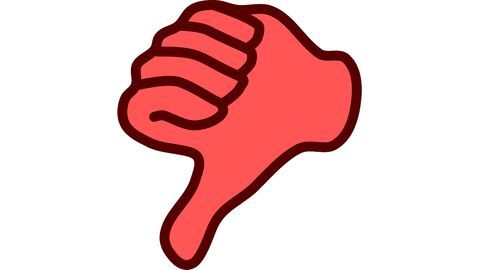 Featuring Indian flag on a doormat violates various clauses of the Flag Code of India.
The Flag Code of India restricts using the Indian national flag in a demeaning manner.
However, in some Western countries including the United States and Canada, displaying respective national flags on various items like, towels, clothing, underwear, and even doormat, is allowed under local law.
Amazon drops Indian flag doormats
12 Jan 2017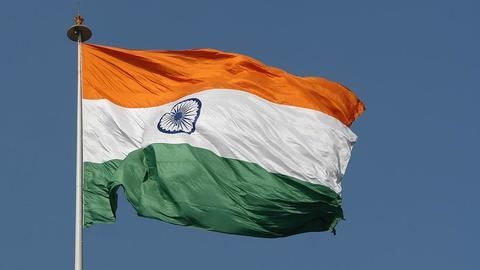 Amazon has discontinued selling doormats designed like the Indian flag after External Affairs Minister Sushma Swaraj took to Twitter demanding an apology from the company.
Under the Flag Code of India, any desecration of the Indian flag is punishable with fines and imprisonment.
A spokesperson from Amazon said, "the item is no longer available for sale on the site."
Amazon expresses regret over tri-colour doormats
13 Jan 2017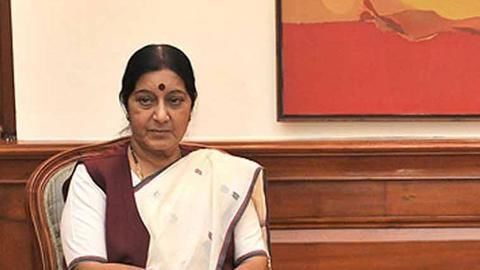 Amit Agarwal, vice-president and country manager of Amazon India wrote to External Affairs Minister Sushma Swaraj expressing regret over the sale of tricolour doormats on Amazon Canada.
Agarwal said Amazon remains "steadfastly committed to India, as evidenced by CEO Jeff Bezos's announcement to invest $5 billion in India."
He clarified that the company did not intend or mean to offend Indian sentiments.
Now Gandhi slippers available on Amazon
15 Jan 2017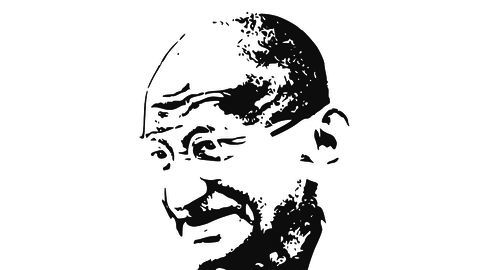 External Affairs Minister Sushma Swaraj received complaints about slippers on Amazon with Mahatma Gandhi's image on it; users complained about the slippers being sold on Amazon US.
The complaints come on the heels of similar objections raised by users about tricolour doormats being sold on Amazon Canada.
The MEA issued a statement, asking Amazon to respect Indian sensitivities.
Amazon withdraws Gandhi flip flops
20 Jan 2017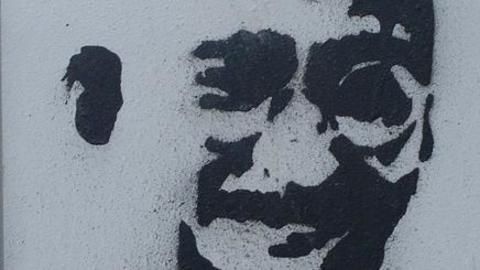 Amazon has removed listings for slippers bearing Mahatma Gandhi's image from its websites after objections were raised against it.
The move comes on the heels of Amazon being forced to remove doormats with the Indian flag on them after External Affairs Minister Sushma Swaraj berated them on Twitter.
External Affairs Ministry spokesperson Vikas Swarup said they were in constant touch with Amazon.