Why Microsoft banned employees from using Slack, other software products
Business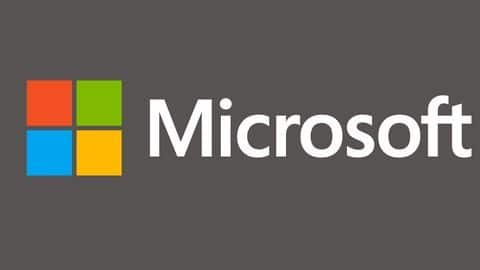 Microsoft appears to have banned certain software products for its employees.
The company, according to a report in GeekWire, has maintained a list of apps and services its employees are not allowed to use while performing daily duties at work.
The document mentions plenty of apps, including the famous collaboration and chat program Slack.
Here's more about the strange move from the Redmond giant.
List
Prohibited and discouraged apps by Microsoft
The folks at GeekWire tracked the internal document after noting multiple complaints from Microsoft employees.
They found that the company is restricting app usage on the basis of two broad categories - prohibited and discouraged.
The prohibited category, as the name suggests, includes apps that the employees are not allowed to use at all, while the discouraged one includes those they advise against using.
Prohibited
Slack, Grammarly, Kaspersky prohibited, Docs discouraged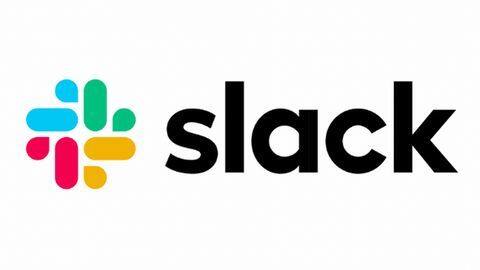 Microsoft has placed various apps in the prohibited category, including the likes of work collaboration app Slack, grammar checker Grammarly, and Kaspersky's security software.
In the discourage section, the list includes popular names like Amazon Web Services, Google Docs, PagerDuty and even the cloud version of GitHub, the software development hub that Microsoft acquired for $7.5 billion last year.
Reason
Move to discourage competition?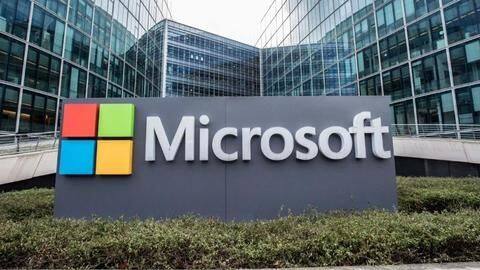 Though it looks like Microsoft is suppressing competitors on its home ground, the reason cited for the banning of Slack and other products is different.
In most of the cases, as the report notes, the company banned apps for the purpose of IT security and safeguarding its intellectual property.
This implies it considers these programs less secure for storing/handling information related to its business.
Quote
What Microsoft said while explaining the case of Slack