Soon, Netflix to launch cheaper mobile-only plan in India
Business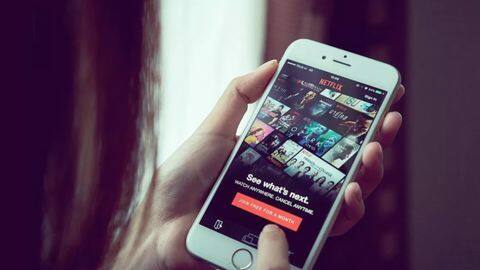 Netflix has confirmed about launching a new mobile-only plan in India as it looks to expand its presence by capitalizing on the growing number of smartphone users in the country.
The plan, set to roll out during the third quarter, will most likely be the Rs. 250 plan that the company had tested in March.
Here's more on this development.
Confirmation
Netflix made the announcement in an investor note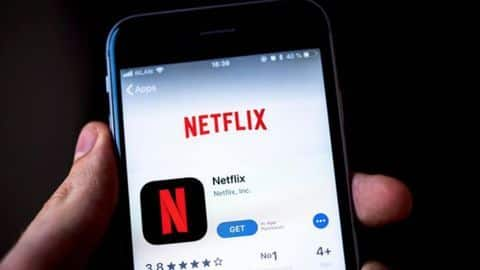 "After several months of testing, we've decided to roll-out a lower-priced mobile-screen plan in India to complement our existing plans," Netflix noted in an investor letter.
The company also said the mobile-only plan will be "an effective way to introduce a larger number of people in India to Netflix and to further expand our business in a market where Pay-TV ARPU is below $5."
Mobile only
What will be the features of the lower-cost Netflix plan?
We expect the plan to offer the same features that Netflix was offering during the testing phase.
Hence, the upcoming Rs. 250 plan should allow video streaming in standard definition (480p) and only on a single screen.
In comparison, the current entry-level monthly 'Basic' plan of Rs. 500 offers SD content for one screen but it is not limited to a mobile screen.
Information
Meanwhile, here's a look at other plans available in India
Alongside the aforementioned 'Basic' plan, Netflix offers a 'Standard' plan which costs Rs. 650 per month and offers HD streaming on upto two screens. There is also a Rs. 800/month 'Premium' plan that allows you to view content in HD/UHD quality on upto four devices.
Unknown stuff
Things we don't know about this new plan
While the upcoming lower-cost plan will cover smartphones, will Netflix also allow this subscription to be used on a tablet or iPad? Or how will it restrict subscribers from casting their mobile screens on TVs via features like AirPlay, Screen Sharing or Miracast?
Clearly, there is a lot to know about this plan and its features before you decide to upgrade your data plan.
Other options
Netflix's lower-cost plan will still be costlier than its rivals'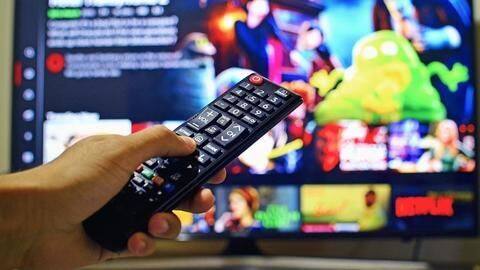 Interestingly, even if Netflix manages to bring this plan to life and cut its entry-level offering by half, it would still remain costlier than other players in the game.
For perspective, Amazon Prime Video, Netflix's key competitor, comes at Rs. 129/month, while Hotstar comes at Rs. 199/month.
Meanwhile, ZEE5 is available at Rs. 99/month while 3-month ALTBalaji subscription can be availed at Rs. 100.