Now, the cheapest Netflix plan is available at Rs. 199/month
Business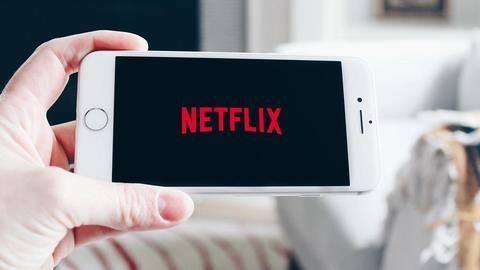 In a bid to expand its footprint in India, streaming giant Netflix has launched a budget-focused mobile-only plan.
The package costs Rs. 199 ($2.8) per month and will give you access to all Netflix shows and movies on a single screen.
Apart from this, all other subscription tiers remain unchanged for users in the country.
Here are more details.
Details
Here's what you will get with Rs. 199 monthly plan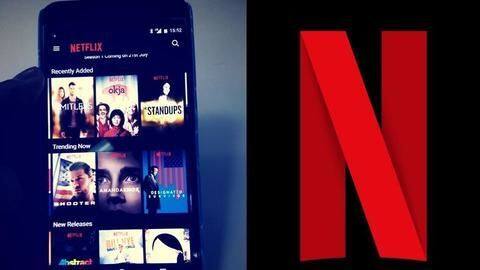 At an event in New Delhi, Netflix announced the new monthly subscription of Rs. 199.
The plan, as previously reported, will give you access to all available content on the streaming service in Standard Definition (480p).
However, what's worth noting is the fact that it will allow only one concurrent stream on a phone or tablet and won't allow casting/mirroring either.
Test
Netflix had been testing mobile-only plan with select users
The announcement from Netflix comes after months of testing with select users in India and Malaysia.
However, during the testing phase, the plan was priced at Rs. 250/month, not Rs. 199/month.
The reduction in price seems to suggest that Netflix plans to compete directly with other streaming giants operating in India, including Amazon Prime Video, ZEE5, and Disney-owned Hotstar - the market leader.
Other plans
Other Netflix plans available in India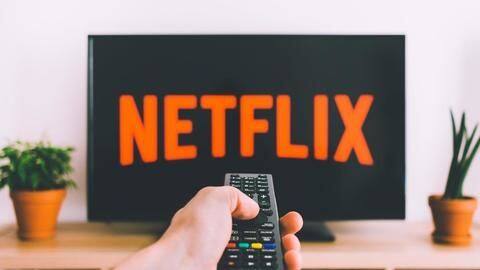 Further, Netflix will continue with its 'Basic', 'Standard', and 'Premium' subscription tiers at Rs. 500, Rs. 650, and Rs. 800 per month, respectively.
The Basic plan offers access to SD content for a single screen but is not limited to mobile.
Meanwhile, the Standard and Premium plans offer HD streaming on up to two screens and HD/UHD streaming on up to four devices, respectively.
Goal
Goal to capitalize on India's growing number of smartphone users
With the new mobile-only plan, Netflix is looking to build on the growing number of smartphone users in India.
At the event, Ajay Arora, the company's Director of Product Innovation, claimed that mobile users are increasingly driving content consumption in India.
In fact, Indian Netflix users watch more content on mobile than in any other part of the world.
Information
Will this plan be launched in other countries?
Though Netflix missed its new subscriber target for the quarter ending June, its executives say there are no plans to replicate the new mobile-only subscription in other markets, including the US.