SoftBank just launched $108 billion megafund for AI development
Business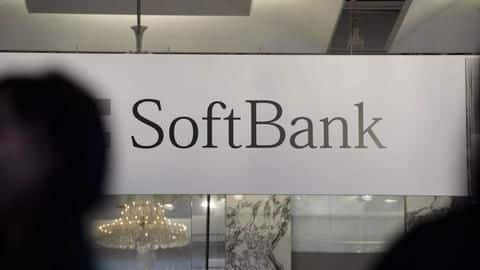 In a major move, SoftBank Group has announced a humongous megafund for the advancement of artificial intelligence (AI).
The project, dubbed Vision Fund 2, will see participation from leading tech giants and is set to be employed for investment in companies developing AI and machine learning technologies around the world.
Here's all you need to know about the grand effort.
Details
Vision Fund 2 will see participation from Apple, Microsoft
Vision Fund 2, the second-ever megafund from SoftBank, will include contributions from Apple, Foxconn, Microsoft as well as financial institutions like Standard Chartered Bank, Mizuho Bank, Sumitomo Mitsui Banking Corporation and MUFG Bank.
They all are expected to raise capital up to $108 billion (based on a series of memoranda of understandings), with the contribution from SoftBank alone standing at $38 billion.
Information
Other Vision Fund 2 investors
Apart from the above-mentioned organizations, the Dai-ichi Life Insurance Company, Sumitomo Mitsui Trust Bank, SMBC Nikko Securities, Daiwa Securities Group, National Investment Corporation of National Bank of Kazakhstan, and some Taiwanese investors will also participate in the fund.
Participants
No participants from Saudi Arabian government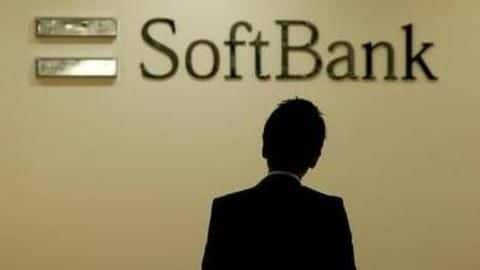 The current list of Vision Fund 2 participants doesn't include investors from the Saudi Arabian government, which contributed a whopping $45 billion in the first Vision Fund.
Some reports indicate they could pump funds into the project, taking its value even higher.
But, the contribution will likely be less than what they had contributed for the first megafund.
Start-ups
Notably, first Vision Fund invested in some popular Indian start-ups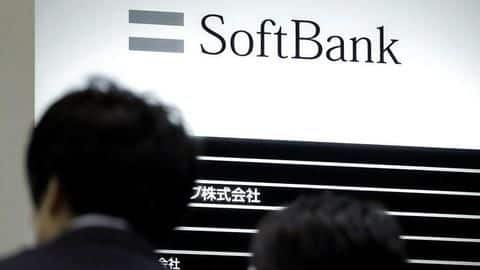 With Vision Fund 2, SoftBank hopes to strengthen its position as an investor and contribute largely to the development of artificial intelligence.
To recall, the first iteration of the megafund helped the conglomerate invest in some famous Indian start-ups, including the likes of Flipkart, Paytm, Oyo, and Grofers, as well as internationally operating companies like Uber, Slack, The We Company.
Information
Vision Fund has reaped 62% returns till date
Since starting investment in early 2017, SoftBank has earned 62% returns from the first Vision Fund. Meanwhile, the partners in that project, as CNBC reports, have earned 45% rate of return after fees on a net equity basis.