Five mistakes to avoid while using credit cards
Business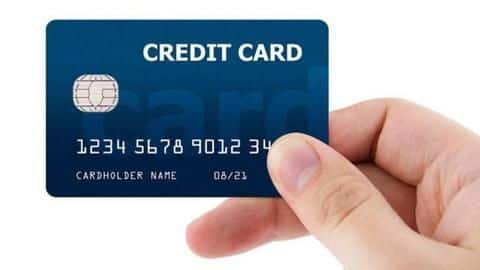 Today, credit cards have become an essential part of our lives because of the convenience they offer.
Credit cards are used for almost everything nowadays and these cards can also help people earn rewards and save money when used responsibly.
However, if not handled well, credit cards can also become a huge burden.
Here are five mistakes to avoid while using credit cards.
#1
Having too many credit cards can make things worse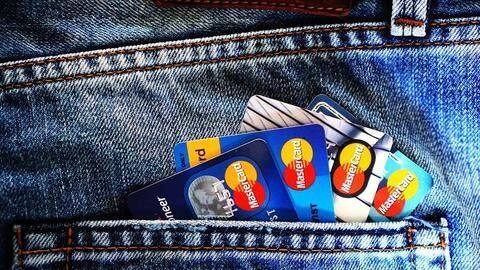 Credit cards are very useful but having too many of these cards, simply for the attractive offers and rewards, can be risky.
Having more credit cards means more expenditure and higher debt. The annual/renewal charges for each card also increases the expenditure.
While credit cards can boost the credit score, maintaining too many cards could be a hassle that can affect the credit score.
#2
Paying 'only' the minimum due amount every month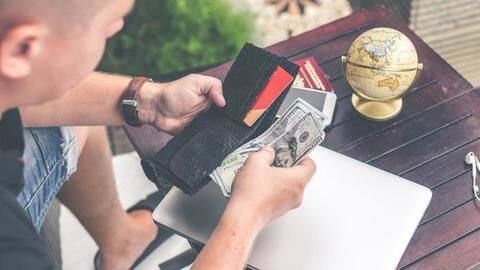 Another common credit card mistake one must avoid is paying only the minimum due amount every month.
One must understand that paying just the minimum does not really decrease their debt or outstanding balance; banks would continue to charge high interest on the entire outstanding amount.
So, instead of paying the minimum amount, one must clear as much of the outstanding amount as possible.
#3
Defaulting on bill payment and high credit utilization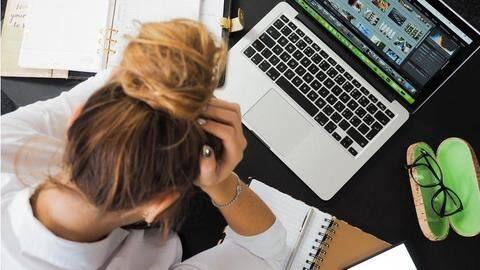 Defaulting on credit card bill payments or not paying them before the due date is one of the biggest mistakes cardholders must avoid.
This will not only reduce their credit score but also decrease their chances of getting bigger loans like car loans or housing loans.
Also, high usage of credit card limit results in high credit utilization ratio that impacts the credit score.
#4
Withdrawing cash using credit card should be avoided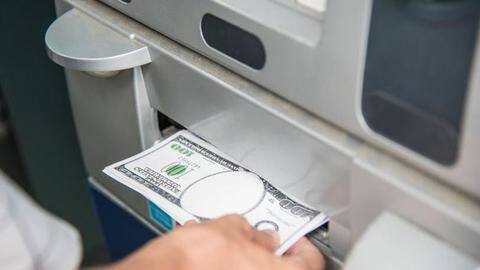 One should also avoid using their credit card to withdraw cash from ATMs. The credit card issuers consider these cash withdrawals as "cash advances" - like short-term loans.
These cash withdrawals can attract a high-interest rate and banks also charge a percentage of the amount withdrawn as transaction fees.
So, people should use their debit cards for cash withdrawals instead of credit cards.
Information
#5: Don't ignore monthly statement or blindly pay the bill
Many people tend to ignore their monthly credit card statement and blindly pay the bill. However, one must check the statements to ensure they aren't charged for something they didn't buy. This will also help them know how much they owe and control their expenditure.