BSNL Rs. 1,699 prepaid plan now offers 455-days validity
Business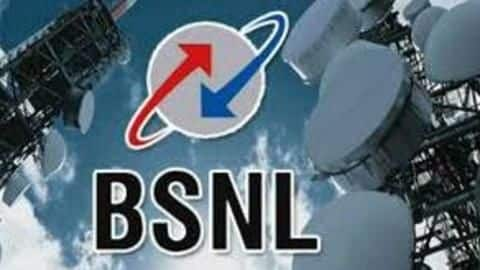 BSNL has introduced a new promotional offer for its long-term Rs. 1,699 prepaid recharge pack.
Under the limited period offer, the state-run telco is offering an additional 90 days validity to all customers who subscribe to the Rs. 1,699 annual pack.
Notably, all the regular benefits of the plan will be available to all users even during the promotional period.
Here's more to know.
Key details
Here's a look at the benefits of Rs. 1,699 plan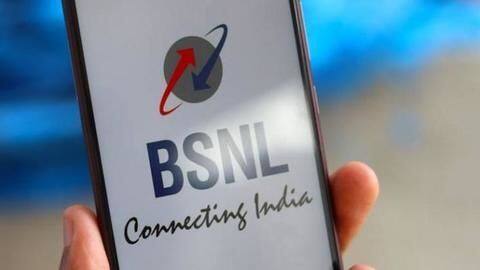 BNSL's Rs. 1,699 prepaid plan offers unlimited voice calling (upto 250 minutes daily), 2GB high-speed data per day, 100 daily SMSes and free caller tune with unlimited song selection.
As part of another offer, subscribers will get extra 2.2GB data per day till September 29.
Notably, the total validity of this plan is 365-days but with the promotional offer you get 90-days extra validity.
Information
Promotional validity offer will be active from August 14
To avail the promotional validity offers, BSNL prepaid subscribers will have to recharge their account with the Rs. 1,699 plan between August 14 to September 13. The telecom giant has also confirmed that the offer will be applicable on all modes of recharge.
New plan
Recently, BSNL also introduced a Rs. 1,188 Marutham annual pack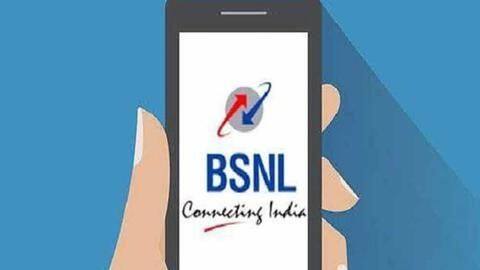 Separately, just last month, BSNL introduced a new Rs. 1,188 Marutham unlimited annual prepaid plan.
Under this recharge option, subscribers get unlimited voice calling across the country along with 5GB of data and a total of 1,200 SMSes for a validity of 345 days.
Notably, once the 5GB FUP limit is exhausted, data access will be chargeable at 25 paise per megabyte (MB).
Information
Currently, this plan is available in Tamil Nadu only
Presently, the Rs. 1,188 Marutham plan is live only in Tamil Nadu and will be available on a promotional basis for 90 days. Moreover, it remains unclear if BSNL will bring the plan to other telecom circles or not.