#NewsBytesExclusive: FinArt, the AI-powered solution to manage money, cut expenses
Business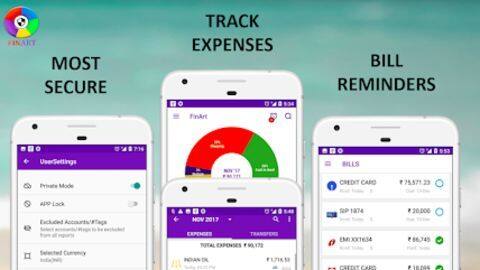 With the rise of Digital India, money management has become a tedious task.
There are so many services accepting online payments, it's nearly impossible to keep track of every transaction made over a week/month.
However, the good news is, all of this can easily be handled with FinArt, a simple yet fully automated money-management solution.
Here is NewsBytes' conversation with Harvinder Singh, FinArt's creator.
App
A simple solution to track expenses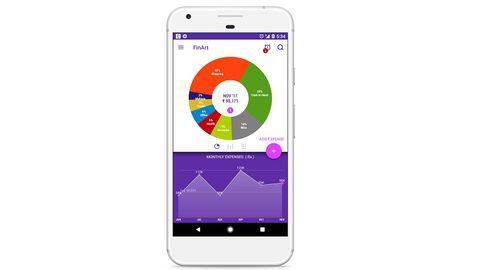 Before PM Modi's Digital India push, Harvinder and his friend-cum-business partner Dinesh Garg encountered the problems associated with expense tracking.
They needed a way to track expenses but all available methods (Excel, Notepad) relied on the manual recording of data.
This, Harvinder said, prompted them to develop an app that could leverage AI and machine learning to track and record expenses automatically.
SMS tracking
SMS being used to track all expenses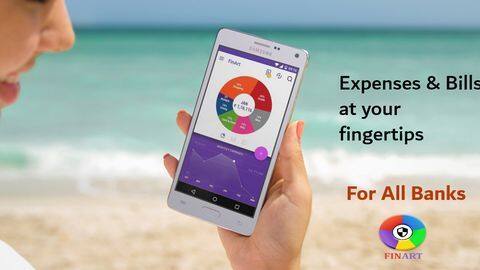 After initial pilots and tests in close circles, Harvinder and team improved FinArt into a full-fledged money management solution.
It scans business messages that come in a standardized TRAI-approved format and translates them into a simple yet well-detailed statement of expenses and non-expenses.
The expenses, Harvinder explains, are listings for real payments, while non-expenses are self-transfer, like from the bank account to Paytm wallet.
Quote
Goal to automate expense tracking through AI
"We thought of how we can do automation or add machine learning and AI on that [expense tracking] and build some software which can do everything automatically," Harvinder said while speaking about what drove them to develop FinArt.
AI application
How AI is employed in FinArt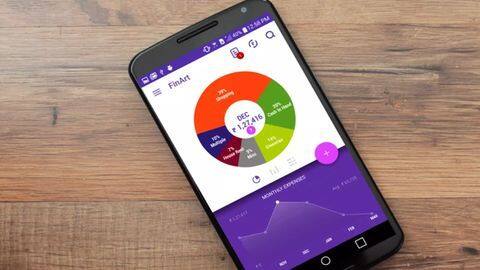 Speaking on the role of AI, Harvinder said their algorithms scour through messages and filter out personal messages and repeated alerts to make sure certain payments are not mentioned twice/thrice in the statement.
Plus, the algorithms also contribute towards accurately differentiating between expenses and non-expenses and detailing them separately in the statement - which shows how much you've really spent over a given period.
Information
Machine learning for creating a personalized experience
Harvinder added they use machine learning in FinArt to adopt from preferences. For instance, the app may define a particular payment for 'grocery' as a 'shopping' transaction. But, when you change the category to grocery, it will remember that and make automatic adjustments in future.
Privacy
Data privacy is the key differentiator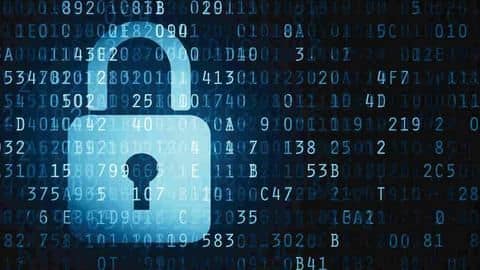 FinArt's offerings come handy, but the most unique element of the app is its focus on privacy.
First, Harvinder said, they do not collect any financial data; everything is locally stored on the device, which completely eliminates the risk of data leaks through breaches.
Plus, the service works without signup, meaning you don't have to give personal details, not even email/number.
Information
Data backup is stored on Google Drive
By not creating accounts and storing data, FinArt creates a strong level of security. However, this practice prevents the company from saving data-backups, which users may not really like. For this, Harvinder said, they offer an option to back data up on Google Drive.
Growth
FinArt has already been downloaded over 50,000 times
Over the last few years, FinArt has raked in more than 50,000 downloads through Play Store searches and referral programs.
Harvinder said a number of people have subscribed to the service particularly because of its simple, easy-to-understand interface and privacy-focused features.
From here, they plan to build on this and improve the service with more features, including the ability to track and show incomes.