PAN card verification: How to verify your PAN online
Business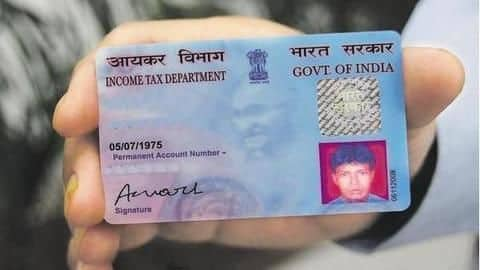 Pooja Singh
Asked on 23 August, 2019
How can I correct my name/father's name in PAN card?

Answered by
NewsBytes
To correct/update your name/father's name in your PAN card, visit the online PAN application page of the NSDL portal. Next, select 'Changes or correction in existing PAN..' option under 'Application Type.' Choose 'Category type' and enter all the necessary details including your updated/correct name, attach an ID proof, make the required specified payment, and you are done.
Pankaj Dx
Asked on 23 August, 2019
Sir, I mistakenly linked my Aadhaar with the wrong PAN card. How can I delink my Aadhar number from that pan card?

Answered by
NewsBytes
To get your grievance solved, you can either call toll-free Aadhaar numbers at 1947 or 1800 300 1947. Or you can also visit your nearest Aadhaar Centre, and place a request in this regard.