Used cars sales fall by 42% due to demonetization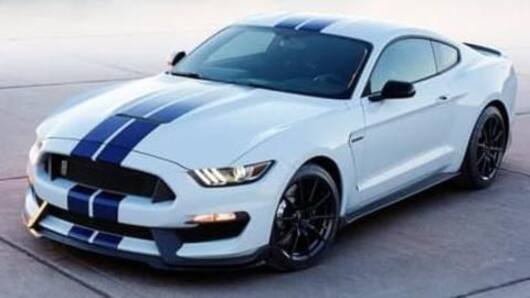 The used car market in India is struggling for more customers as top players are clocking losses after the demonetization drive.
According to a study, used car sales dipped by 42% in November compared to the corresponding period last year due to the cash crunch.
The study was conducted by the IndianBlueBook, a pricing and analytics platform for new and pre-owned vehicles in India.
In context
Challenges ahead for used car players
Business
How did the top players perform?
Last month, GirnarSoft, the parent company of auto portals CarDekho.com, Gaadi.com and Zigwheels.com, slashed 136 jobs as part of a restructuring strategy to cut costs.
Even before demonetization, the company had clocked a revenue of Rs 82.5 crore against a loss of Rs 144 crore for 2015-16
Droom.com had posted revenue of Rs 15 crore against an almost equivalent loss of Rs 14 crore.
What does the study say?
According to a study by IndianBlackBook, used car sales dipped by 42% in November over a year ago due to demonetization. Cash crunch made consumers postpone purchase decision but the fundamental growth drivers remain unchanged and will help in the quick recovery of business volumes.
Love Business news?
Stay updated with the latest happenings.
Notify Me
Factors
What are the fundamental growth drivers in used auto market?
By 2021, the 900 million-plus middle class will have higher income, generating opportunities in an economy moving towards developed state.
Government's focus on better infrastructure, roads, and smart cities, coupled with the GST, is encouraging for the used auto trade.
Since most people take auto loans for buying cars in India, banks tightening eligibility criteria helps used car businesses in mitigating potential defaults.
Plans
How are companies planning to cope with losses?
It is expected that Indian used car companies will employ technology to reduce costs, increase services and look for fresh opportunities.
Droom offers to find the fair market rate of any used vehicle in 10 seconds and do a 121-point auto inspection on vehicle history in a minute.
CarDekho will offer virtual reality experience to its customers, app-based tools for sales executives.
Virtual reality and its use in used car segment
CarDekho will use computer-aided 3D images to offer the experience of a car showroom away from the actual location. This Virtual Reality experience will also enable users to add accessories, have guided tours, pick colours and better visualize the desired car on their computer screen.