25K telecom jobs at risk in the next eighteen months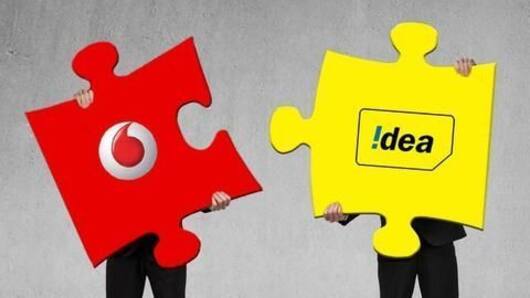 While telecom giants negotiate merger deals with each other, as many as 25,000 telecom professionals stand to lose their jobs in such acquisitions.
The industry employs over three lakh people directly and indirectly. About a third could become redundant in the next 18 months when consolidation plays out.
Idea and Vodafone are negotiating a merger deal while Aircel and RCom are looking to combine.
In context
Two telecom major may cost 25,000 jobs
Employees
Mergers to affect both direct and indirect workers
Idea, Vodafone, RCom and Aircel employ about 48,000 professionals. Additionally, it is estimated that for every person directly employed in a telecom company, there are four handling sales at an outsourced agency.
Consulting firms have already been appointed to map the workforce. EY has been hired by Vodafone while Deloitte has been selected by Aditya Birla for due diligence and reassessment of work structure.
Direct and indirect staff affected in the deal
The telecom industry generates an estimated annual revenue of Rs. 1,30,000 crore and people costs amount to Rs 35,000 crore in it. When telecom companies talk about cost synergies in merger deals, they opt for job cuts since infrastructure is already in place.
Love Business news?
Stay updated with the latest happenings.
Notify Me
Details
Details of the merger
Vodafone has already initiated shrinking roles. The commercial and enterprise business roles were merged under the COO, instead of CEO.
Any new entity will first ensure that distributors and operators perform. Layoffs will take about 12 to 18 months.
To stamp out duplication in roles, pink slips will be first given to circle heads, HR and finance teams at central and service area levels.
Revenues
How huge are these mergers?
Idea has 191 million subscribers and Rs. 354 billion in revenue. On the other hand, India's second largest operator Vodafone has about 200 million customers and Rs. 425 billion in revenue.
Aircel, with 83.05 million subscribers and revenue of Rs. 77.5 billion, will merge with RCom, that has 90.5 million subscribers and generated Rs. 220 billion in revenue.