TCS to buy back 5.6 crore shares, at Rs2850 each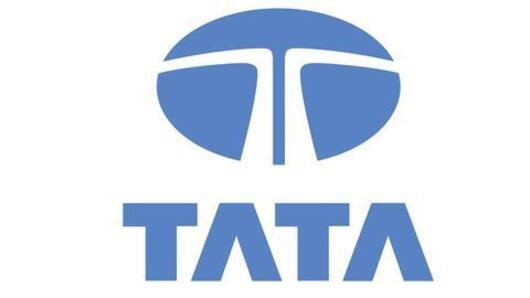 Returning surplus shares to shareholders in the biggest shares buyback, the Tata Consultancy Services today announced that it will repurchase about 2.85% of its share capital for Rs. 16,000 crore.
Cognizant has announced a Rs 227.5 billion buyback plan while Infosys is battling pressure to repurchase shares.
Indian IT companies have been struggling to grow in recent times, leading to low shareholder return.
In context
TCS announces biggest share buyback at Rs16,000 crore
What is a share buyback?
In a buyback, a company repurchases its shares from the open market for a number of reasons, such as to increase the value of shares by reducing the supply, eliminate threats by shareholders hunting for controlling stake etc.
Reasons
Why has TCS announced this buy back now?
IT companies have registered only single-digit growth this year. Additionally, buybacks improve earnings per share and support share price in depressing market conditions.
US president Donald Trump's protectionist trade policies have made TCS step up measures to retain clients in the US, which accounts for 65% of the $155 billion industry.
This buyback will also help TCS utilize its unused cash surplus.
Love Business news?
Stay updated with the latest happenings.
Notify Me
TCS chief to head Tata Sons
The buyback decision was approved at a board meeting, which is the last for N. Chandrasekaran as the CEO of TCS. Tomorrow, he takes over as chairman of parent company Tata Sons Ltd, which controls 73.3% of the software service provider.
IT sector
More buybacks in the IT sector
Recently, Cognizant announced $3.4 billion share buyback, following pressure from investor Elliott Management.
Infosys too is being pressed with boardroom demands for share buyback. The second largest software services firm is sitting on a cash pile of Rs. 35,697 crore.
Wipro, which had unutilized cash worth Rs. 33,155.3 crore on December 31, 2016, held a buyback worth Rs. 2,500 crore last year.