US private equity firm in talks with Indira IVF hospitals
Business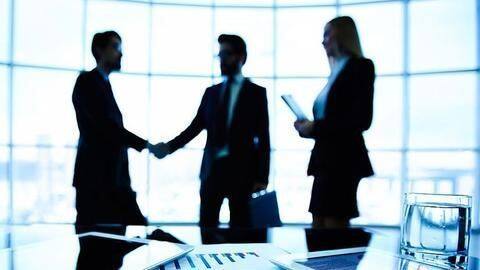 Three US-based private equity firms, Carlyle Group, Warburg Pincus and TPG Growth, are in separate talks with infertility clinics chain Indira IVF to acquire minority stakes, leading to a possible valuation of Rs. 4,000-5,300 crore.
Indira IVF promoters may give up 10-20% stakes for Rs. 800- Rs 1000 crore and are advised on the deal by consulting firm KPMG and investment bank o3 Capital.
Definition
What are private equity firms?
Private-equity firms are formed by investors who want to directly invest in other companies, rather than buying stock. They usually buy the whole company. Investors in private equity funds include large pension funds, endowments as well as individual wealthy investors.
Benefit
How will these stakes help Indira IVF?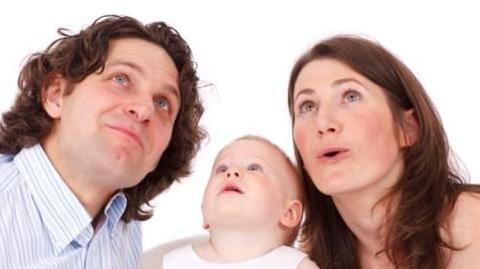 Indira IVF Hospitals pegs a valuation of Rs. 4,000-5,300 crore and this deal will help the chain expand to more Indian cities. It already has 18 centres across the country.
This deal will also help Indira IVF compete stronger against domestic firms such as Mumbai-based Bloom Fertility Centre, Bengaluru-based Milann, Mumbai-based Morpheus IVF, Nova IVF, New Delhi-based Ridge IVF and Jaipur-based Shivani Fertility etc.
Historical
Details about IndiraIVF clinic chain
Indira IVF, founded by Dr Ajay Murdia in 1988 in a two-room clinic in Udaipur, has centres in Jaipur, Indore, Nasik, Delhi, Kolkata, Pune, Ahmedabad and Agra. They offer services in IVF, laser-assisted hatching, cyropreservation, sperm donation and hysteroscopy among other infertility solutions.
Revenues
What are the PE firms interested in IndiraIVF?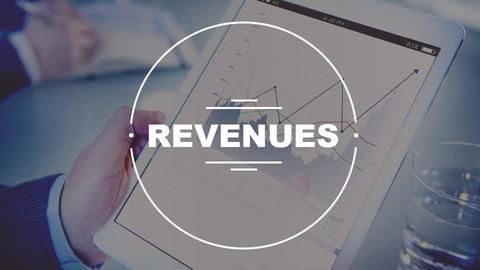 The clinic chain has an Ebitda (earnings before interest, taxes, depreciation, liabilities etc) of around Rs. 250 crore and is a highly profitable firm for investment.
This deal will help the American firms get involved in the In-vitro fertilization (IVF) Indian market that has jumped from an estimated 100,000 cases in 2015 to an estimated 260,000 by 2020, a 2015 EY report has claimed.
Details
How huge is India's infertility solutions industry?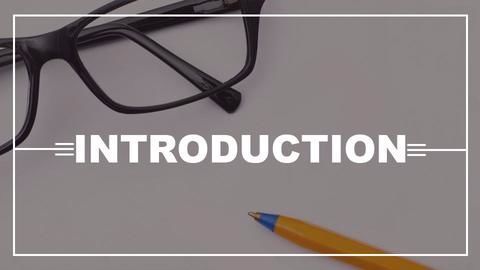 About 75% of the IVF market in India is taken up by the top 500 clinics, comprising corporate-led chains, private clinics and a few unorganized players.
Nearly 10-15% of married couples in India are unable to conceive by natural means and nearly 27.5 million couples suffer infertility.
Additionally, Japanese Orix Corp is trying to buy minority stake in Bengaluru-based Nova IVI fertility.