YourOwnROOM raises $1.3 million in seed round of funding
Business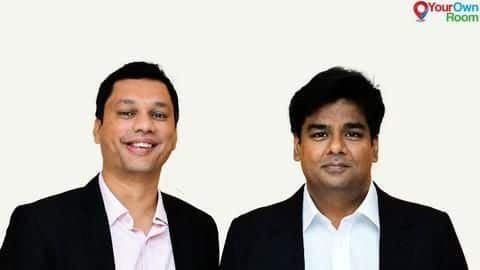 YourOwnROOM, a Bengaluru-based start-up that helps students and working professionals find an ideal residential place, has raised $1.3 million in a seed round of funding.
The investment came from US-based Lotus Capital and a bunch of angel investors including Ravi Chaturvedi, the former President of P&G, Narasimha Murthy, co-founder of a US-based health-tech company, and others.
Here's all about YourOwnROOM.
YourOwnROOM
YourOwnROOM: A hassle-free platform to find living spaces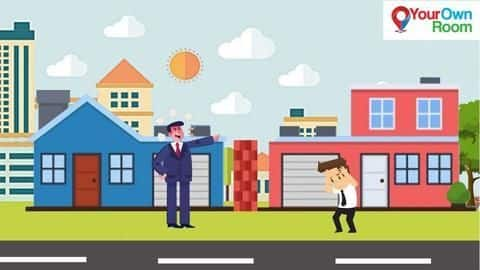 YourOwnROOM was started in 2016 by two friends, Prabhat Kumar Tiwary and Sachin Joshi, with a vision to help students and working professionals to find living spaces in a hassle-free way.
The start-up, currently available in Bengaluru and Pune, connects prospective landlords and tenants in a seamless way.
At present, it manages around 1,500 beds across both cities.
Statement
The company follows an AI-based approach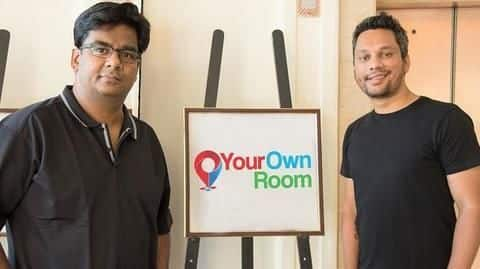 "Since the beginning, we've acquired different sizes of residential assets and run them profitably on our platform with help of machine learning (ML) and artificial intelligence (AI) on different internal processes of business," Sachin Joshi said while speaking to media.
He added, "Our platform today provides the capability to bet on suitable asset and markets with long term tenants and improved returns."
Future Plans
Goal to acquire one lakh beds in next five years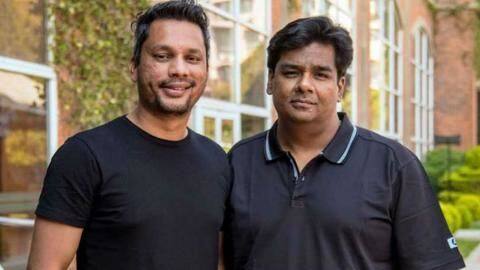 YourOwnROOM will utilize the fresh funds to scale up its business and expand its footprint to select micro-markets within Pune and Bengaluru.
The company is also in talks to raise a Pre-Series A funding soon and planning to take over one lakh beds in the next five years.
At present, it competes with rivals like Nestaway, Zolo, Colive, Stanza, and OYO LIFE.
Previous investment
Meanwhile, here's a look at the company's previous fund-raise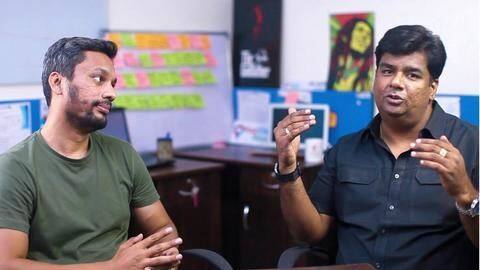 With the latest round of funding included, YourOwnROOM has raised a total of $2.1 million since its inception.
Prior to this, the start-up had raised $750K as seed investment in October 2018.
To note, the company has an annualized sales run rate of $1 million, an order booking of $4 million, and has already turned operationally profitable.