#FinancialBytes: All you need to know about loans on credit-cards
Business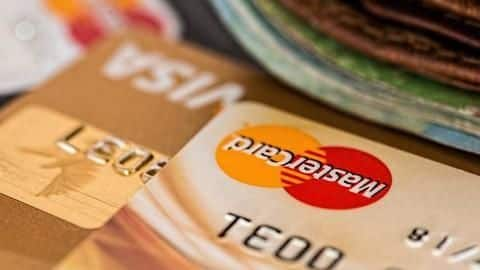 Credit cards play an essential role in our lives and are among the most widely-used cashless payment methods because of the convenience they offer.
Credit cards have many uses apart from the rewards customers earn by spending using their credit cards. Cardholders can also avail loans on their credit cards.
Here's all you need to know about loans on credit cards.
About
What exactly are loans on credit cards?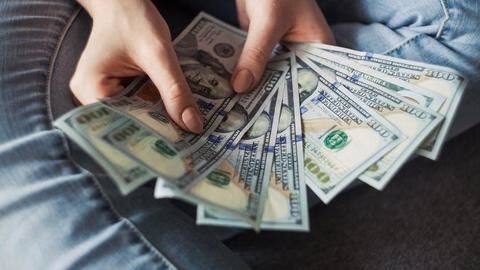 Loans on credit cards are gradually becoming popular nowadays. These loans are a type of personal loan.
However, loans on credit cards are pre-approved. These loans are one of the quickest and easiest options to borrow money.
Since they are pre-approved, customers need not submit extra documents; the loans are processed and disbursed quickly. Loans on credit cards are a kind of unsecured loans.
Details
Who are eligible to get loans on credit cards?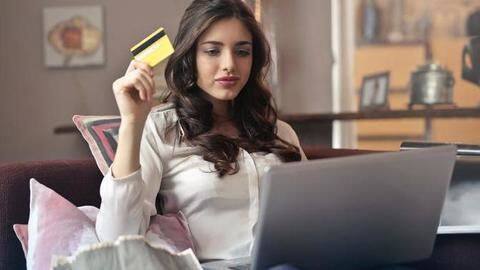 To be eligible for loans on credit cards, a credit card account and good credit history are necessary.
Generally, banks offer these loans to new as well as existing customers. Some banks, however, offer these loans only to existing credit cardholders.
Banks are likely to offer these loans to those with a good credit repayment record and improved income level which increase loan eligibility.
Loan, Interest
How much amount can you borrow? What is the interest-rate?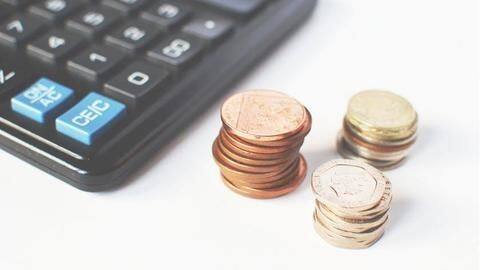 The amount one can borrow as loan on their credit card depends on the credit limit, which is dependent on their income, documentation, and repayment history among others.
Generally, the loan amount is higher than the cash withdrawal limit of one's credit card.
Also, interest rates charged on loans on credit cards could be slightly higher at 12-20% compared to other types of loans.
Information
Top banks that offer loans on credit cards