SBI hiking minimum balance for savings account from April 1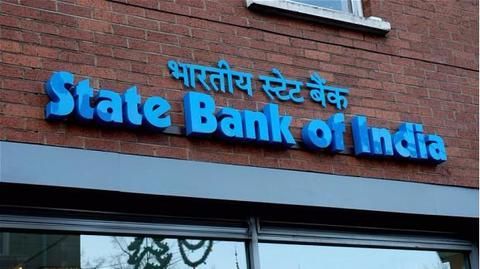 The State Bank of India (SBI) has increased the minimum balance required to maintain a savings account.
The monthly average balance (MAB) rules will impact 31 crore depositors, including students and pensioners.
The MAB requirement ranges from Rs. 1,000-5,000. Failure to maintain MAB will attract penalties.
The MAB benchmarks and penalties will likely be followed by other public sector banks.
In context
SBI hikes minimum account balance
MAB explained
MAB for six metros Rs.5k, urban-Rs.3k, rural-Rs.1k
The MAB for branches in India's six metros will be Rs. 5,000. Penalty for non-maintenance of minimum balance is between Rs. 50-100.
For urban, semi-urban and rural branches, the MAB has been fixed at Rs. 3,000, Rs. 2,000 and Rs. 1,000 respectively.
In rural branches, failure to maintain MAB will attract a penalty ranging from Rs. 20-50.
Rule applies to SBI and five associated banks
The rule applies to bank holders from SBI and its five associated banks which will all merge on April 1. These include State Bank of Bikaner and Jaipur, State Bank of Mysore, State Bank of Travancore, State Bank of Patiala and State Bank of Hyderabad.
Love Business news?
Stay updated with the latest happenings.
Notify Me
09 Mar 2017
Need money to bear Jan Dhan costs: SBI
Facing criticism for newly levying penalty charges on the non-maintenance of minimum balance, SBI, justifying its decision, said the bank needs money to bear the burden of managing its 11 crore Jan Dhan accounts.
The bank added that they haven't received any formal communication from the government and will take a call "if something comes."
The penalty does not apply to Jan Dhan accounts.