Business
Google in talks to re-enter China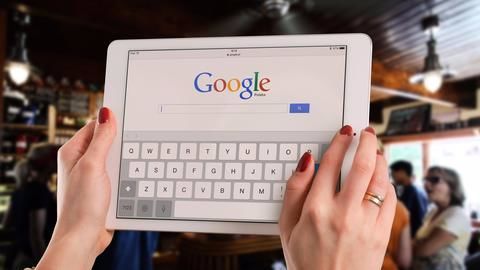 Officials said Google has been in talks to begin services in the country once again.
Liu Binjie, a standing committee-member of China's Parliament of the National People's Congress clarified that "China has been in touch with Google through various channels," from as early as 2014.
Though a date has not been specified yet, it is likely that Google will phase its entry into China.
In context:
Google and China - A love hate relationship!
Google, China

Why did Google exit China?
Google exited China in 2010 after a bitter spat over China's censorship laws.
The reasons for this includes China's demand to store Chinese user data on servers inside China, and its request to Google to filter search results in the country.
There is speculation that it could have also been as Beijing wanted Baidu to grow faster, hence eliminating the competition.
Human Rights Activists emails hacked

Tensions between Google and China flared in 2010 when the Gmail account of Chinese

human rights

activists were hacked. While Google did not blame Beijing, they announced that they would turn-off censorship of results in China. They subsequently redirected traffic to Google Hong Kong.
Love Business news?


Stay updated with the latest happenings.
13 Mar 2017

Google in talks to re-enter China
Services

Only select services will be rolled-out
According to Liu Binjie, only select services would be rolled-out once talks are concluded between Google and Beijing. Google Scholar may be the first on the cards.
He said "The academic sector will be the first to get through," focusing on "academic exchanges as well as science and culture."
He clarified that "news, information or politics" would not be included in the immediate roll-out.
Other Services

What other services are under consideration?
In February 2017, there were reports that Google was considering partnering with NetEase to reintroduce the Google Play Store in China.
Chinese officials said they would also consider reintroducing other "service functions that do not involve [politically] sensitive information."
With over 721 million users, China is the world's largest internet market, a valuable playing field for Google.