Business
How Uber hit a roadblock
19 Mar 2017 | By Anish Chakraborty
Uber President hired for damage control, quits
Uber President Jeff Jones, hired seven months ago to rejig the firm's reputation has left.
Jones is the latest among the top brass of Uber to call it a day.
In a statement, Uber curtly said that they wanted to thank Jeff for his time in the firm and wish him all the best.
Read on to know all about Uber's recent controversies.
19 Mar 2017
Uber President hired for damage control, quits
19 Feb 2017
Uber's CEO assures quick investigation on sexual misconduct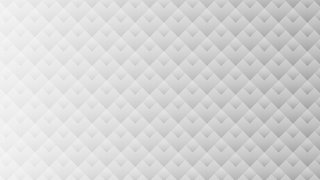 In February, a former Uber-engineer, Susan Fowler, had revealed via a blog, multiple instances of harassment, sexual and otherwise, that she faced while working at Uber.
Uber CEO Travis said that he had initiated an urgent investigation into the complaints made by her.
He said that he had asked Uber's new HR chief to find out if there was any truth in the allegations.
27 Feb 2017
Amit Singhal asked to resign over past sexual harassment dispute
Another scandal hit Uber in February when its senior vice president of engineering Amit Singhal was reportedly asked to resign after the company found he had left his previous job at Google due to sexual harassment charges against him.
Singhal, who previously worked in Google, didn't notify Uber authorities on the sexual harassment claims that had been made against him way back in 2015.
01 Mar 2017
Uber CEO gets into verbal fight with driver
Uber driver Fawzi Kamel, upon learning that the CEO Travis Kalanick was in the cab wanted to inform him of the trouble that they were facing due to falling prices.
To which Kalanick replied, that the driver was not capable of taking responsibility for his own mistakes.
Kalanick issued an apology later, saying it was a mistake and he needed organisational help.
02 Mar 2017
Uber investigating sexual harassment charges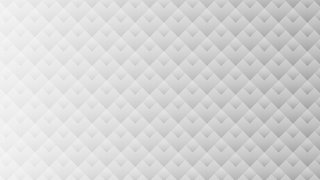 Erstwhile Uber engineer Susan Fowler who published a viral blog post citing the discrimination and sexual harassment faced during her time at Uber, now says that Uber has hired a law firm to investigate her.
However, Uber refuted the statement by saying that the firm was looking into Susan's claims rather than Susan personally.
04 Mar 2017
Uber admits avoiding law using tech
After refuting the charges multiple times, Uber admitted using a software called "Greyball" to ensure that its drivers stay away from trouble and out of the grasp of local authorities looking to nab law-breakers.
In its defence, Uber said that the software was only used in cities where it was not banned and the motive was to insulate drivers from disruption by other cab-aggregators.
08 Mar 2017
Uber CEO plans to hire COO
Travis Kalanick said that he is currently on the lookout for a chief operating officer to help him run the company.
After, getting into an altercation with his firm's driver about a week ago on falling prices, Uber CEO now said he was looking for a "peer" to help him in the next chapter of Uber's journey.
Future troubles
What lies ahead for Uber?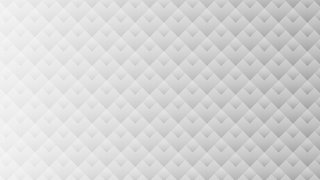 Uber needs to make a quick and decisive investigation on the sexual harassment claims.
Future outbursts by top-management at Uber needs to be checked.
Additionally, Uber faces the mammoth task of finding replacements for key officials who have left the organization.
The firm needs to appease the disgruntled drivers by revamping price structure.
It should also find a way to put "Greyball" fiasco behind.