Walmart India fires over 50 employees, including top executives
Business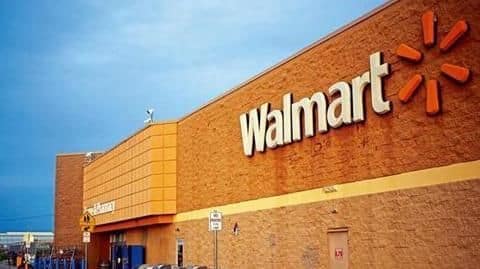 In a major shocker, Walmart Inc., the largest retailer in the world, has taken the decision to lay off more than 50 of its employees in India, including a bunch of senior-to-mid level executives.
The move, said to be a part of a broader restructuring effort, comes as the company continues to struggle with losses even over a decade after entering the country.
Here's more.
Lay off
56 employees being laid off by Walmart India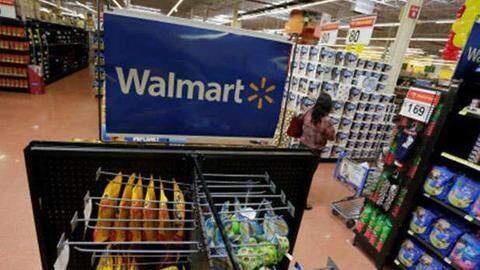 As part of the layoff, Walmart has asked as many as 56 employees at its local headquarters in Gurugram to leave the company.
This includes 8 senior management executives as well as 48 middle-to-lower management employees.
Notably, people with direct knowledge of the matter told Reuters that most of these employees were part of the company's real estate division responsible for establishing new stores.
Reason
But, why this sudden action?
The action has been taken owing to the slow growth of the company's wholesale business model.
"It's happening because [the] focus is shifting to e-commerce rather than physical (stores)," one of the people, who asked to not be identified, told Reuters.
To note, Walmart currently operates 28 wholesale stores in India to sell to shopkeepers, not retail consumers.
Quote
Walmart expressed its commitment to India
The need to operate effectively, Walmart's spokesperson said, "requires us to review our corporate structure to ensure we're organized in the right way to best meet needs of our members. Impacted associates have been offered enhanced severance benefits and outplacement services to support their transition."
Response
Walmart India's CEO, Krish Iyer, also echoed the same message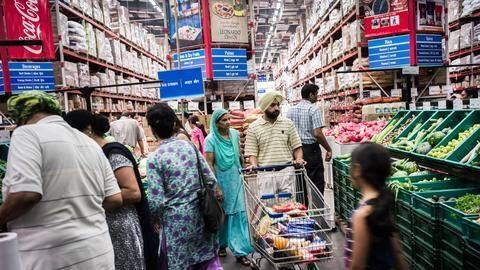 Walmart India's CEO and President, Krish Iyer, also echoed the same message, saying, "We are also looking for ways to operate more efficiently."
Iyer added, "We have recently made significant investments to serve our members better and will continue to do so. This includes investments in our brick and mortar stores as well as e-commerce."
Plan
Focus on omnichannel presence in India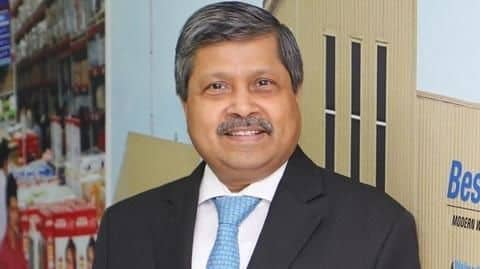 "Our members are increasingly becoming omnichannel shoppers," Iyer said, adding that they are "investing heavily in technology and have a healthy pipeline of Best Price stores" to push omnichannel presence in the country.
For this, Reuters' sources claimed that the company will probably slow down the opening of new wholesale stores and try to boost sales through business-to-business and retail e-commerce.
Possibility
More layoffs could take place in the future
Having said that, as part of this restructuring, Walmart could lay off more employees in April, one of the people familiar with the development told the Economic Times.
At present, the company, which also owns leading e-commerce giant Flipkart, boasts a headcount of over 5,000 employees across the country, with over 600 at its local head office in Gurugram alone.