Online beauty store Purplle raises $8 million in funding
Business
In a new development, Purplle, a Mumbai-based e-commerce company dealing in beauty and personal care products, has raised $8 million.
The investment was led by Belgium-based investment firm Verlinvest, and comes just a few weeks after Purplle's $30 million-worth fund-raise from Goldman Sachs and other existing investors.
Here's all you need to know about it.
Purplle
First, a bit about Purplle and its work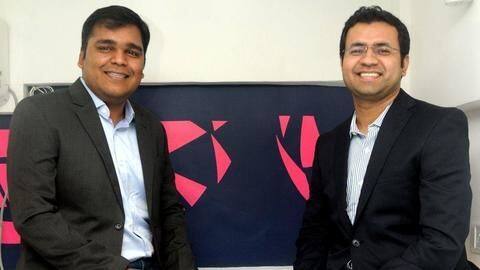 Founded in 2012 by IIT alumni Manish Taneja and Rahul Dash, Purplle is an online beauty store that sells cosmetics, fragrances, skin, and hair care products for both men and women.
Besides selling renowned brand items, the company also has its own private label, Stay Quirky, whose products are sold on Amazon as well. It also claims to have turned cash profitable since 2018.
Quote
Here's what the investor said about Purplle
"We are excited to partner with Purplle and its founders to build a unique platform in beauty and personal care," said Arjun Anand, Head of Investments-India, Verlinvest, while speaking about the latest investment.
He further added, "We believe consumer preferences are changing rapidly with online penetration in this space, and Purplle has great momentum to delight the Indian consumers."
Future plans
How Purplle will utilize the fresh funds?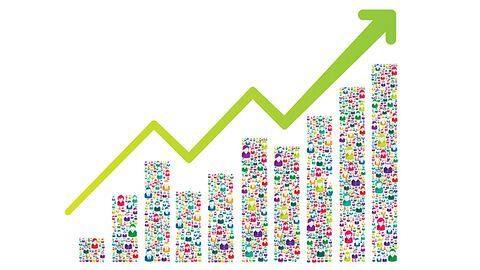 Now, Purplle will use the fresh funds to enhance its supply chain network, invest in women-focused digital content, and bolster its brand portfolio to take on the arch-rival Nykaa.
In addition to this, the company will also deploy the capital to improve its technology infrastructure and create a personalized experience for users driven by its AI-based recommendation engine and brand building.
Investment
Previous investment in Purplle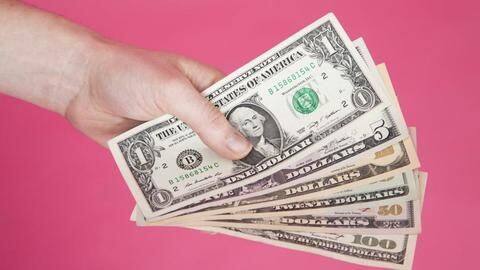 Prior to this round, Purplle had received $30 million from Goldman Sachs and other angel investors last month. Besides that, the start-up had raised $6 million in a Series B round of funding in 2016.
With the inclusion of the latest investment, the total capital raised by the start-up now stands at over $118 million.