Google's latest acquisition will make local businesses discoverable online
Business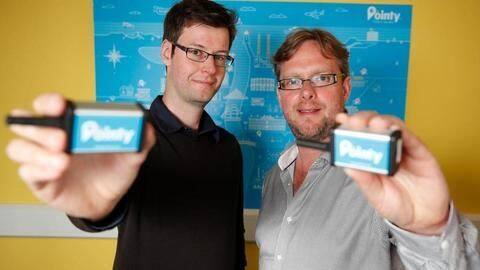 With the growth of e-commerce and changing online shopping habits, more and more businesses are coming online, taking their products to the public.
However, in this gold rush, many brick-and-mortar retailers, particularly the small ones, are losing their customers.
Now, to help in this situation, Google has acquired Pointy, a start-up capable of listing products being sold locally, online.
Here's all about it.
Startup
Pointy and its tech is capable of listing offline products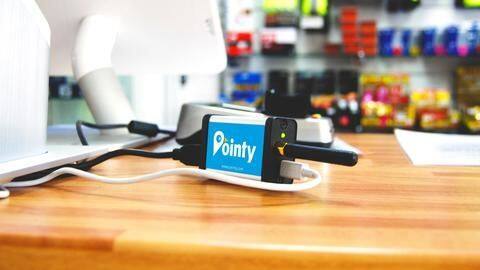 Based out of Dublin, Ireland, Pointy is a start-up that has developed the hardware and software to help local businesses make their products discoverable online.
Small businesses do not often have an extensive e-commerce store detailing inventory. However, Pointy's solutions enable an automated way to log every item and create a regularly updated representation of in-store inventory on the internet.
Acquisition
Now, Google is acquiring Pointy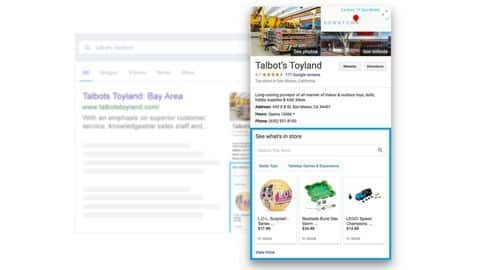 After working with Pointy to list American and Irish stores' inventories in the "See what's in store" section of Google Maps listings, the internet giant has announced the plan to acquire the start-up.
It hasn't disclosed the exact financials of the deal, but TechCrunch's sources familiar with the development say Google has agreed to pay $163 million to acquire the firm and its technology.
Information
What are Pointy's technologies?
Pointy uses two key technologies to help its partner retailers log their in-store inventory. One is a peripheral device that can be attached to barcode scanners while the other is an app that can be installed on the point of sale system of retailers.
Goal
Goal to bring more local retailers online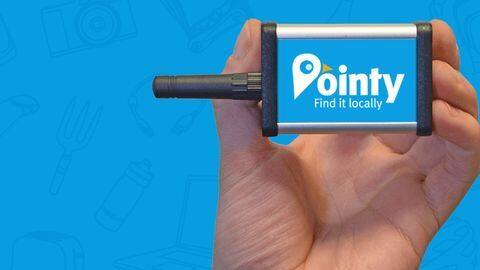 While the deal is subject to 'customary closing conditions' and is expected to close in the coming weeks, the general idea is that Google-Pointy will continue the work they have been doing, on an even larger scale.
"We look forward to building even better services in the future, with the backing of Google's resources and reach," Pointy said in a statement.
Quote
Hope to bring world's retailers online, says Pointy
"We will be able to help people discover local stores and products on a much larger scale," Pointy added. "We think this is the right way to accomplish what we set out to do - to bring the world's retailers online" and help them thrive.
Competition
Amazon also investing to bring local retailers online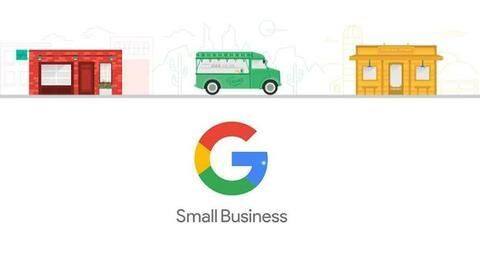 Google's move to acquire Pointy and bring more local businesses and merchants online comes as Amazon gears up for a similar mission.
Jeff Bezos, the co-founder of the e-commerce giant, has just announced in India that Amazon will invest as much as $1 billion to bring the country's small and medium businesses online, helping them take their products to buyers worldwide.