Ola cabs to introduce fully electric taxis
Business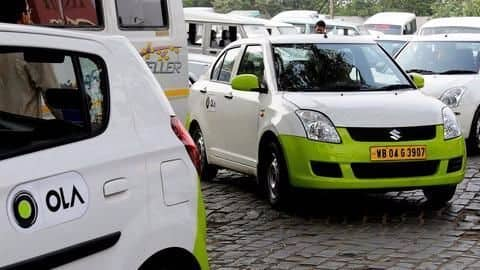 ANI Technologies Pvt. Ltd., Ola Cabs' parent company, is set to introduce fully electric cars as Ola cabs on a pilot basis across major Indian cities within three months.
The move is expected to boost electric car sales in India, as well as help bring down atmospheric pollution and India's ever-increasing energy import bills.
Do you know?
Hints were dropped before
In December 2016, Masayashi Son, the chairman of SoftBank Group, an Ola investor, said that Ola might introduce a fleet of 1 million electric cars in partnership with an electric car manufacturer and the government. SoftBank has invested up to $500 million in Ola.
Plan
Cities yet to be identified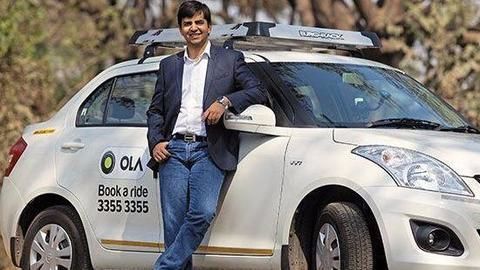 Bhavish Aggarwal, co-founder and CEO of Ola Cabs, said that the company would shortly identify the cities in which they will roll-out the electric taxis.
Decision to scale up the roll-out of electric vehicles will be taken on the basis of the kind of feedback the pilot project receives.
"We shall be rolling out electric cabs in top cities in three months," said Bhavish.
Electric car sales
The current state of electric car sales in India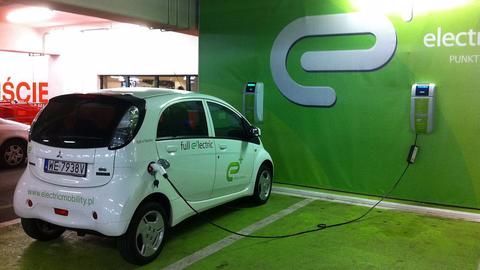 Electric car sales in India have failed to take off, despite efforts by the government to promote them using incentives.
Electric vehicle sales in India rose to 22,000 units as of 31st March, 2016, up 37.5% from 16,000 units in 2014-2015.
However, according to electric vehicles lobby group Society of Manufacturers of Electric Vehicles, only 2,000 of these vehicles were cars and other four-wheelers.
Govt. plans
The government's push for selling electric vehicles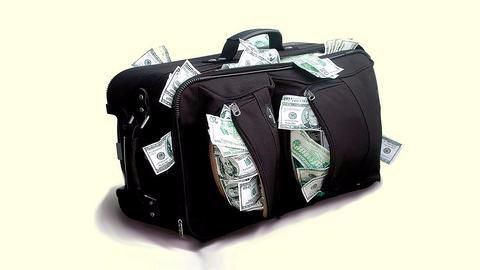 The Indian government has a grand plan of making India a 100% electric vehicle nation by 2030.
A more short-term but ambitious target for the government is selling 6 million electric vehicles by 2020.
To further the same, the government currently offers incentives up to Rs. 1.38 lakh on the purchase of electric vehicles under its FAME scheme.
Do you know?
India's ever-increasing energy import bill
India's energy import bills are going through the roof, and the figure is expected to double from about $150 billion currently to about $300 billion by 2030.
Mahindra-Ola partnership
Will Mahindra be providing Ola with electric cars?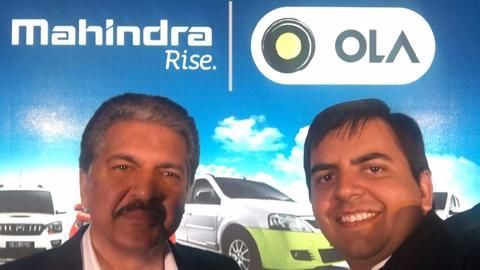 Mahindra and Mahindra Ltd. announced a partnership with Ola Cabs in September 2016, wherein they stated that they would finance over 40,000 Ola drivers' vehicles by 2018.
Interestingly, Mahindra and Mahindra make the only fully electric car available for sale in India - the Mahindra e2o Plus.
All things considered, the chances of the e2o Plus being used for Ola's project might be likely.
Do you know?
Is Mahindra e2o a suitable candidate?
The Mahindra e2o Plus offers a range of 140 km on a fully charged battery, and is priced at Rs. 5.46lakh to Rs. 8.46lakh ex-Delhi. It is also cheap to run the car - it offers a running cost of just Rs. 70 per km.