The man behind the iPhone vision: Jobs
9 Jan 2007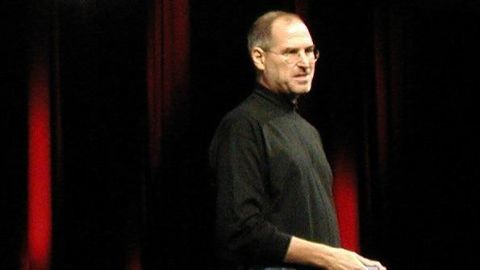 Jobs predicted that mobiles would become the most important devices for portable information access.
He wanted to develop 'excellent synchronization' software for that.
Steve wanted to explore features of a touchscreen and tablet computers on cellphones and that became iPhone's vision.
On 9 January 2007 at Macworld convention, Jobs announced the iPhone was to be released later that year and instantly got media's attention.
Apple changes the game, introduced touch with iPhone
29 Jun 2007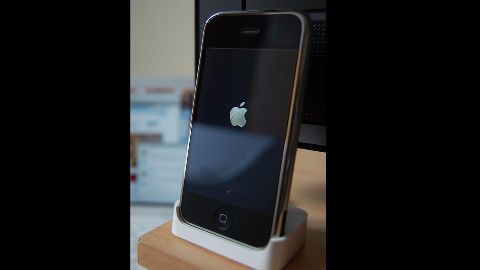 The original iPhone was released in the US on 29 June 2007.
The original iPhone was launched on AT&T's network only.
It introduced the unprecedented multi-touch interface, access to a variety of built-in iOS applications and robust mobile internet functionality.
The first-generation 8GB iPhone was available on a 2-year contract and cost $599 (later lowered down to $399 in September 2007).
iPhone 3G announced; to come with 3G networking
Fact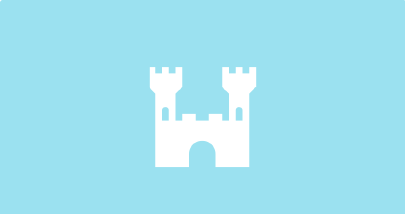 On 11 July 2008, the iPhone 3G hit the American market "complete with 3G networking, better battery life, a slimmer profile, and global positioning system support." It was also released later in 70 other countries.
The all-new iPhone 4
6 Jun 2010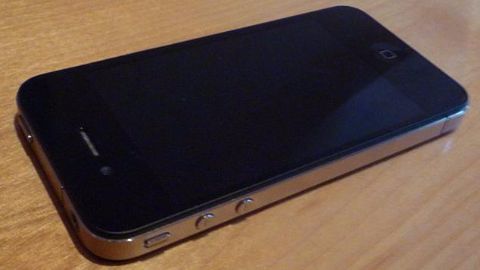 Jobs unveiled the new iPhone 4 with a 3.5-inch multitouch screen with 960 × 640 resolution. Apple was calling it 'Retina Display'.
The size was smaller than its predecessor, 34% thinner and slightly heavier.
Its camera had a bigger sensor, was backlit and with bigger lenses.
It had a built-in gyroscope, essentially meaning "that it could track movement with a very high precision".
iPhone 5 delivers punch with added awesomeness
21 Sep 2012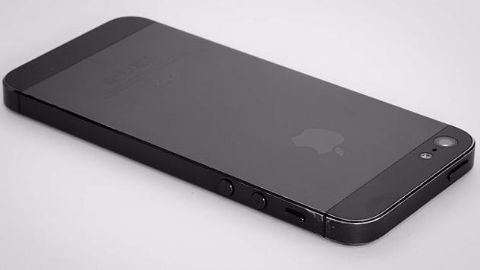 Apart from the iPhone given, this new model had a 4-inch display. The new screen resolution was 1136 x 640.
The most dynamic improvement was the iPhone's "display features in-cell touchscreen technology, integrating the touch sensors right into the display itself."
It came with LTE web browsing and 8-hour battery life.
Apple also added a new Panorama mode to its camera software.
Thinnest, lightest iPhone so far
Fact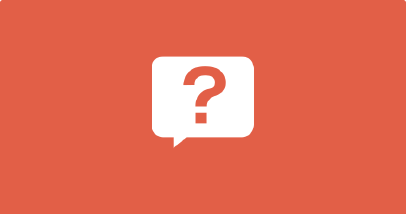 Mapping 7.6mm in width and 112 grams in weight, iPhone 5 was the "thinnest and lightest iPhone that Apple has ever made", and was created "entirely" out of glass and aluminum.
iPhone 5s: Fingerprint scanning becomes a reality
20 Sep 2013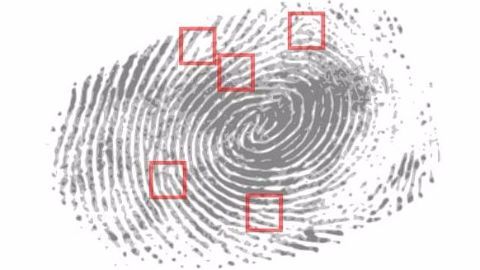 The iPhone 5s was released with an upgraded iOS 7 software.
It came in 3 colors: silver, gold and a new "space gray."
However, its standout feature was the Touch ID, that scanned and read the fingerprint to unlock the phone.
iPhone also released iPhone 5c with a polycarbonate body and 5 colours- blue, white, black, pink and yellow on 10 September.
iPhone6: The big boys with large displays
9 Sep 2014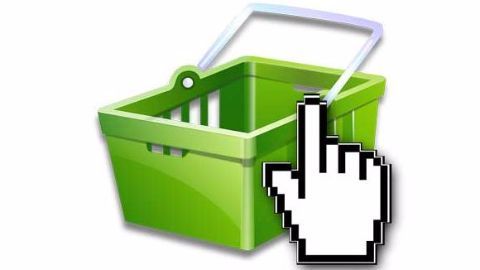 Apple unveiled its iPhone6 and 6Plus on 9 September 2014.
It set a record with the pre-orders of the iPhone 6 and iPhone 6 Plus exceeding 4 million within its first 24 hours of availability.
These phones were Apple's answer to silence competition with larger displays: 4.7 and 5.5 inches (6 and 6plus respectively).
Apple upgraded its "cameras, improved LTE and Wi-Fi connectivity".
Apple launches its power gizmos: iPhone6s & 6s Plus
10 Sep 2015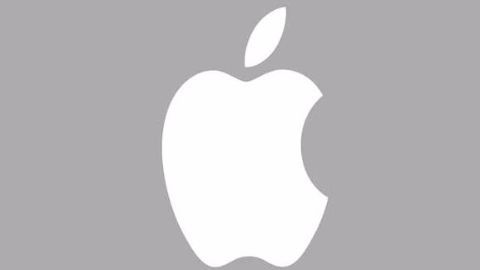 Apple launched the next generation models of its iPhones-–the iPhone 6s and the iPhone 6s Plus.
Its most powerful feature is the brand-new 3D Touch display. This enables users to "peek" into the content inside of apps.
The current versions boast of 2 cameras: iSight camera a new introduction with front-flash.
The 16/64/128 GB iPhone6s and 6sPlus are pegged at $199/299/399 and $299/399/499 respectively.
Apple cuts CEO Tim Cook's salary for missing sales targets
07 Jan 2017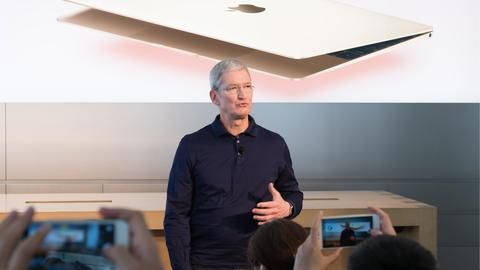 Chief Executive Officer of Apple, Tim Cook was penalized for its first sale slump in 15 years with a 15% pay cut.
Regulatory documents filed on Friday stated the downturns in Apple's revenue and operating profit as the main reason for Cook and other executives' pay cuts.
Apple sold fewer iPhones for the first time since their inception in 2007.
Apple removes its iCloud Activation Lock
01 Feb 2017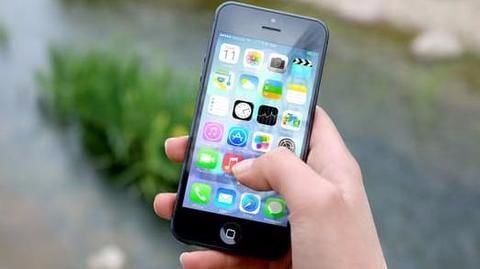 According to reports, Apple has removed its iCloud Activation Lock website without providing any reasons or clarifications.
Opening www.icloud.com/activationlock now displays a '404 error' message.
The website used to help users check if their iPhones were stolen or not; for example, typing the IMEI number of the iPhone and checking the Activation Lock would verify if the iPhones bought were new/stolen.