Data breach affects 245,000 customers of British loan firm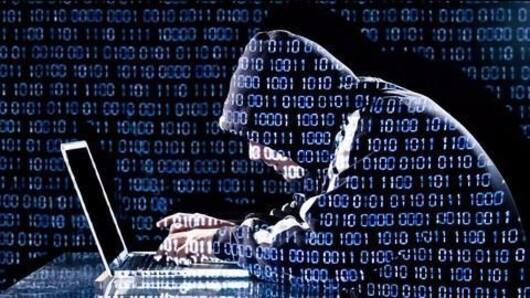 As many as 245,000 customers of British payday loan firm Wonga may have been affected by a data breach.
Information such as customers' names, addresses, phone numbers, bank account numbers and sort codes was stolen from Wonga.
This could be "one of the biggest" data breaches involving financial information in the UK, according to cybersecurity expert Alan Woodward.
In context
British loan firm suffers massive data breach
Details used for online banking may have been stolen
The stolen data may include the last four digits of customers' bank cards. Such information is used by certain banks during the login process for online accounts.
What happened?
Wonga knew of data breach but didn't know its seriousness
Wonga said it doesn't believe the hackers have managed to access the customers' loan accounts. It has however asked customers to remain vigilant.
Wonga said it became aware of the breach last week but believed at the time that no data was involved.
It started informing customers on Saturday after realizing the breach was more serious.
Love Business news?
Stay updated with the latest happenings.
Notify Me
Wonga responds
Wonga, which provides short-term loans, said it was "urgently investigating illegal and unauthorized access to the personal data of some of its customers" and is "working closely with authorities." The firm has started contacting customers and has created a dedicated phone line to provide support.
"Particularly worrying"
Access to financial details makes Wonga breach unprecedented in UK
Cyber-security expert Prof Alan Woodward said what's "particularly worrying" is that hackers gained access to a combination of names, addresses, sort codes and last four digits of bank cards.
Previous data breaches in Britain didn't manage to gain access to such financial details.
Data of 157,000 customers of British Telecom major Talk Talk was stolen last year, but this didn't include bank account details.