Indian companies train employees on counter terrorism, crime prevention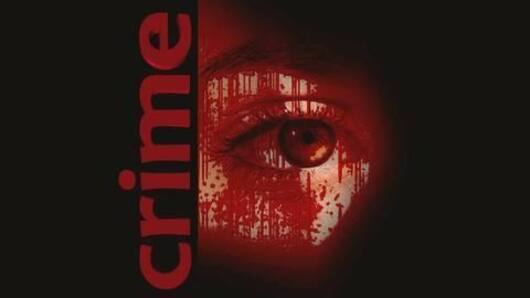 Companies in India including MNCs and start-ups are increasingly training their employees on techniques to prevent crime and fight terror.
A growing market occupied by a few firms including Pinkerton and Guardwell Detective Services, their techniques have garnered good responses from clients.
Courses have included theoretical and practical classes on surveillance, criminal profiling and behavioural assessment.
Let us find out more!
In context
India Inc prepares to tackle crime and terrorism
Why should corporates avert crime?
61% of economic crimes in India are committed by employees within an organization according to a 2016 PricewaterhouseCoopers study. However a magnified threat posed by mushrooming terror groups have rendered corporates as soft targets and are hence mandated to deal with terror.
Details
Training modules on crime prevention: Where, when, who?
A three-day training programme on crime prevention conducted in Bangalore last week saw participation of representatives from IT firms like Oracle and IBM along with others including Hero Motorcorp.
Similar programmes conducted in cities including Mumbai, Chennai and Delhi saw participation from companies including Bajaj Automobiles, Vodafone, Godrej and Bosch.
Love Business news?
Stay updated with the latest happenings.
Notify Me
Elements
What are the different aspects covered?
The curriculum focuses on special areas including terrorism, political violence, surveillance and criminal investigation. According to Vivek Rathi, Regional Head of Security for Capegemini Inc, "the content focuses on security around the world giving better ideas improving the way you operate".
The modules could also include simulations and social media exploitation.
Training modules from Nethrika consultancy focus on investigation and response within counter terrorism.
Conclusion
Corporate counter-terrorism: Implications
India Inc's interest in crime prevention training is reflective of the threat perception as to how much they stand to lose in the event of failure to avert economic crimes or terror attacks.
Experts argue it is impossible for law enforcement alone to tackle terrorism and training imparted to corporates could help share the responsibility.
Room for misuse, given possible lack of oversight, remains.