Visa, Mastercard grow wary of UPI, BHIM popularity
Business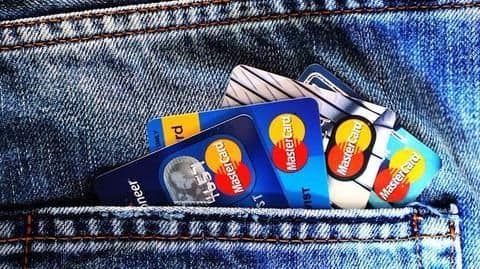 Visa, Mastercard have now resorted to lobbying their case in order to make sure that they do not lose out in the wake of a cashless economy in India to apps like UPI and BHIM.
While firms are more interested in making a profit, home-grown government supported payment apps serve people for free.
This disrupts the proceedings of commercial payment portals in following ways.
Smart choice
The stakes are getting higher everyday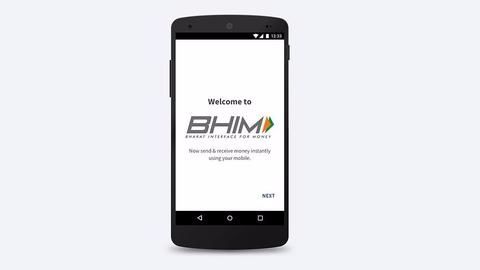 Although, only 5% of India may have fully gone cashless but in terms of business it means a Rs. 6,000 crore profit which is only going to get larger over time.
BHIM has already completed 19 million downloads in its short tenure and Aadhaar Pay, which has 27 banks and 715,000 merchants backing it up, makes it a sensible choice to opt for.
Hassle-free
Card companies worried about losing relevance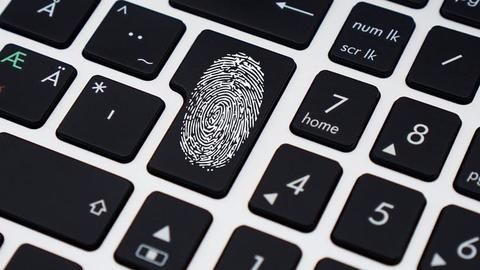 Card companies are worried that since the government, with Aadhaar ID, has already managed to cover an overwhelming majority of the population and now more than 40 crore bank accounts are linked with it, it may just topple their businesses.
People will now of course prefer to make a hassle-free payment via biometric system rather than opting for these card companies.
Fee
Cause of concern on the current scenario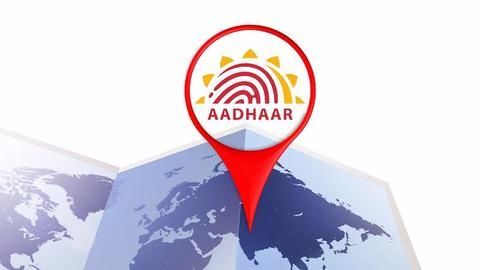 Card companies usually charge a 1% fee on transactions, as one of the world's biggest economies is aiming to become cashless; this poses a lucrative opportunity for them.
However, UPI, BHIM and Aadhaar Pay don't pay any transaction fee to the card companies as they are self-reliant.
Since people are now increasingly opting for these home-grown apps, it's causing significant dents on their profits.
Plea
Lobbying to safeguard their interests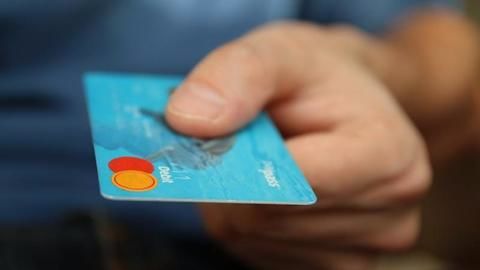 Card companies have now been knocking doors at NITI Aayog and other finance ministries, trying to lobby their case to senior ministers and bureaucrats so that their interests are safeguarded.
However, their pleas till now have not evoked any proper action by the government to alleviate their plight and they are in the same soup as they were in before.
Cashless
Government's stance on cashless drive and card companies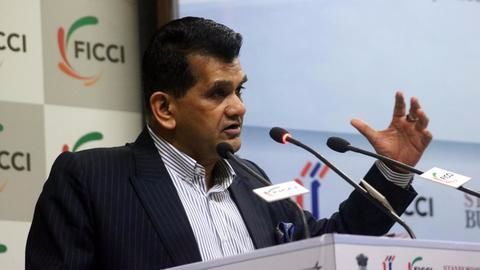 NITI Aayog CEO Amitabh Kant has been quite vocal about the fact that ATMs and cards will become obsolete once the state-backed systems become fully operational and percolate among the society.
Moreover, a senior government official said that they have no interest in safeguarding the interests of card companies by ensuring a revenue stream and will continue with their drive in full gusto.
Referral
Rs. 10 for every BHIM app referral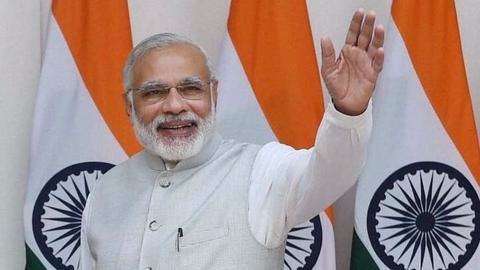 Advertisement pundits may soon ask for lessons from Modi, owing to his latest promotional gimmick.
Modi said that youngsters can make some quick cash this summer by referring the app to everyone they come across and will get Rs. 10 for every referral.
PM quipped, "If you refer a mere 20 people a day to the app, you can earn Rs. 200."